Many knowledge management software is cloud-based and hence they are platform-independent. It can be accessed on mobiles and tablets. Thus You can read the information anywhere, and at any time. The advanced or intelligent search feature of these software saves a lot of time that is involved in searching for information.
With the help of this software, companies can also share important information or FAQs with their employees and customers. As the information is easily available through knowledge management software, people can work more effectively.
Knowledge management software is used by companies for creating white papers, user manuals, articles, and business processes.
1) monday.com
Best Features:
Knowledge Base library board gives an overview of all the articles.
Knowledge Base Backlog Board helps with managing the workload.
With monday.com, navigating the knowledge database becomes easier as it has features of custom statuses, hashtags, advanced filters, etc.
monday.com has features to automate the workspaces that can be used to remind the team members for maintaining the workspaces.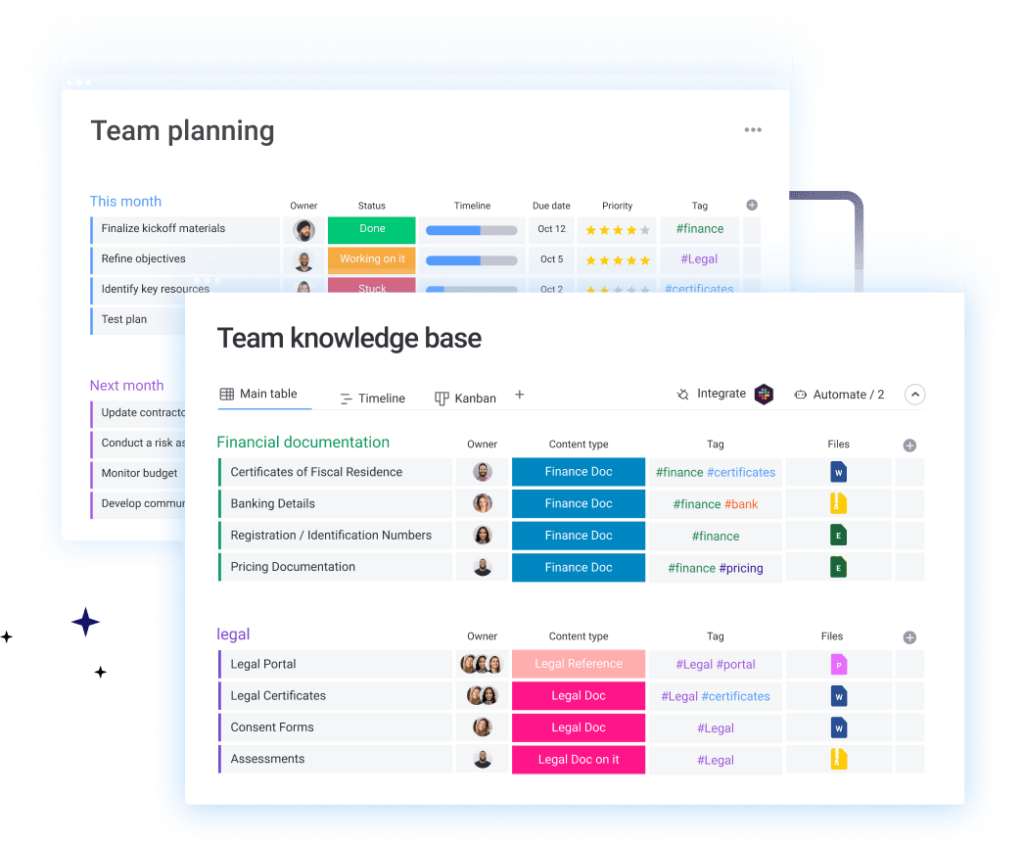 2) Confluence
Best Features
With the help of this software, you can collaborate on a project level.
You can create documentation.
You will be able to access and publish information at a centralized location.
It can be integrated with Jira.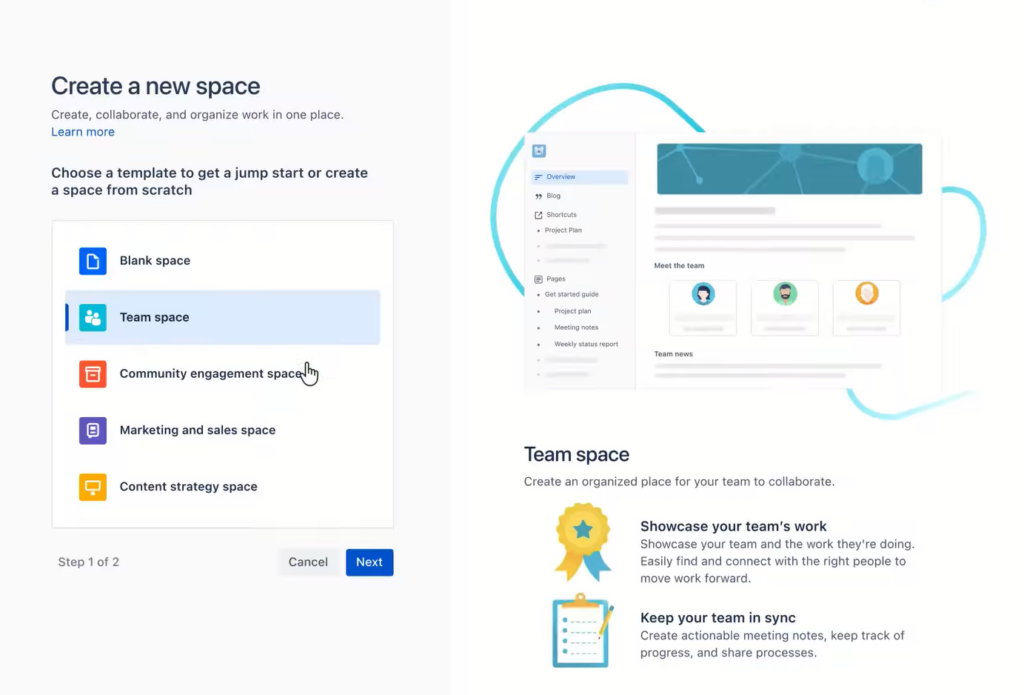 Features:
Service Desk Creation
Rich Editing and Formatting tools
Knowledge Insights
Machine Learning Powered Search
Incident Response Management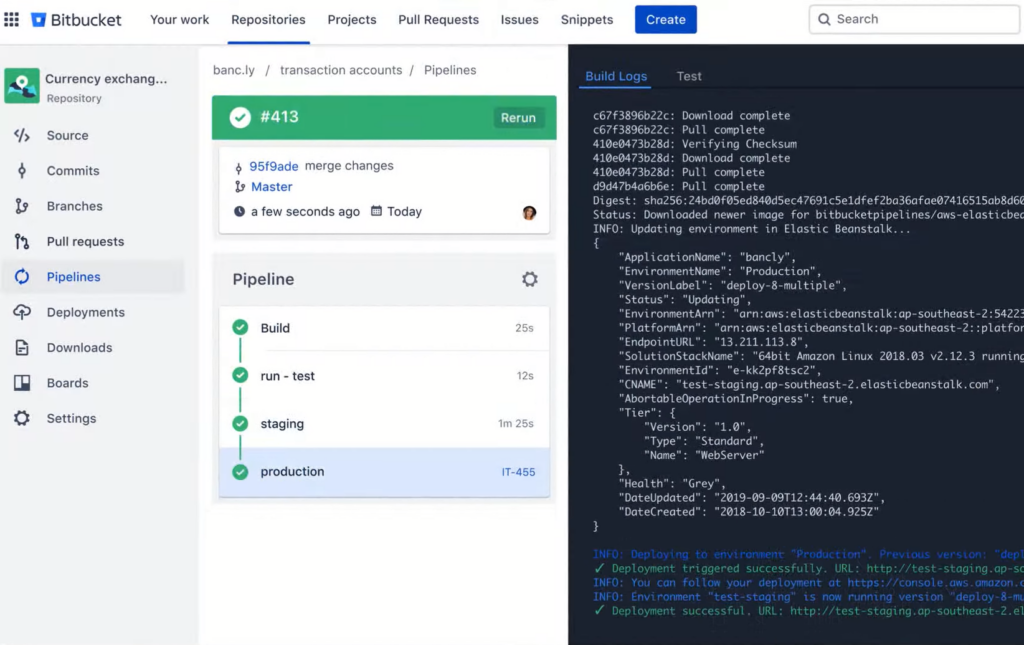 ( source: https://www.softwaretestinghelp.com )