company profile
Paracel Vietnam
| | |
| --- | --- |
| COMPANY NAME | Paracel Technology Solutions .Ltd Company |
| Business Domain | Software development, Mobile application and Game development |
| Address | 3rd Floor, Thuan Nhi Building, Lot 15B3.1 Bui Ta Han Street, Khue My Ward, Ngu Hanh Son District, Da Nang City. |
| Establishment | June 2018 |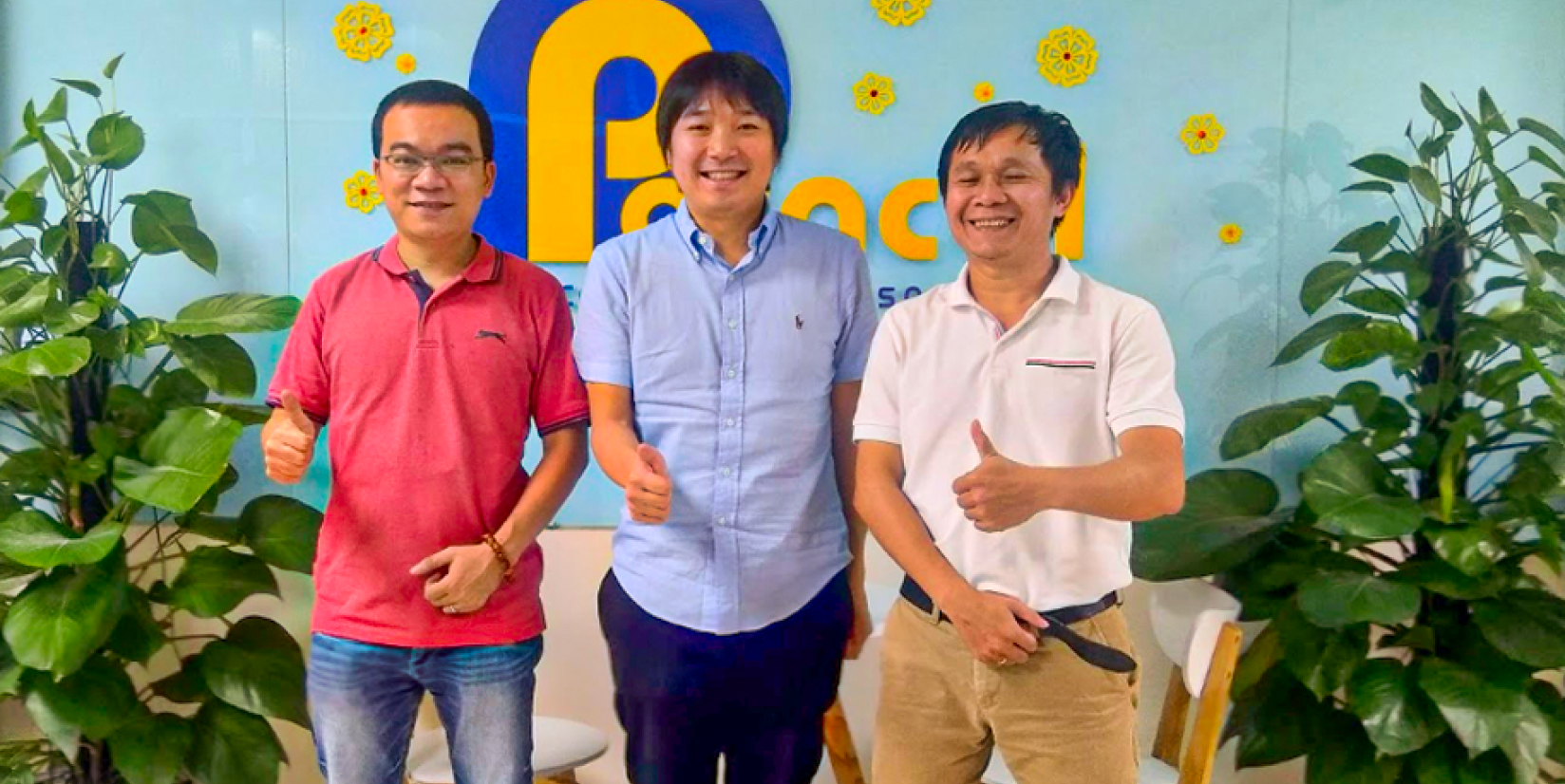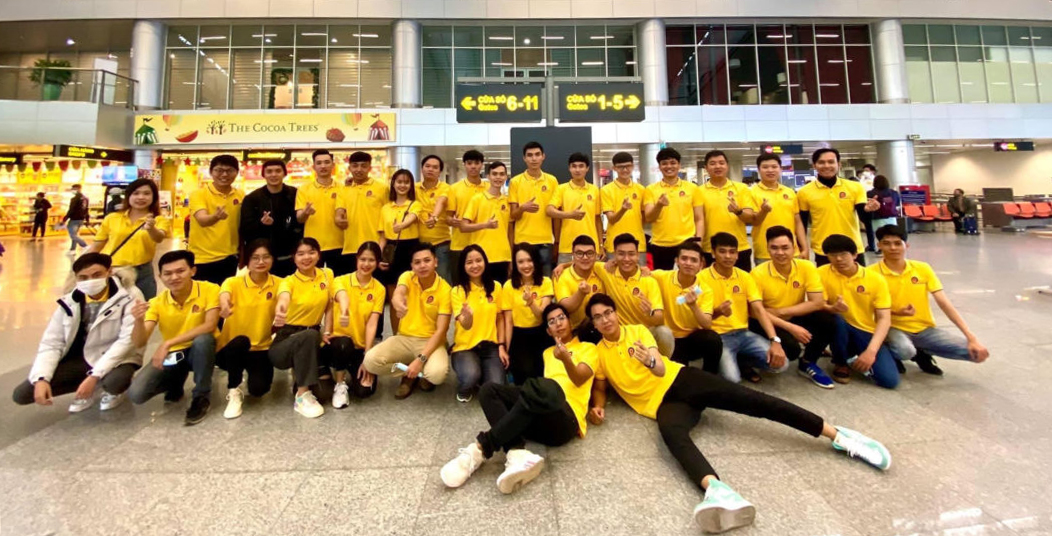 DIRECTOR
CEO - NGUYEN THANH VUONG

CTO - NGUYEN XUAN TRUC

CHRO - NGUYEN TRAN TAN HOANG
NUMBER OF EMPLOYEES
~ 70 MEMBERS (2022)
GROUP COMPANY
ZINZA TECHNOLOGY .LTD COMPANY | LOCATION: HANOI | STAFF: 40
Paracel Japan
| | |
| --- | --- |
| COMPANY NAME | Paracel Technology Solutions .Ltd Company |
| Business Domain | Software development, Mobile application and Game development |
| Address | 3-3-16-304 KIBA, KOTO-KU, TOKYO 135-0042 |
| Establishment | APRIL 2022 |
| Representative | YOKO KAWAKAMI |
| NUMBER OF EMPLOYEES | STAFF: 5 PEOPLE |
MEMBERS INTRODUCTION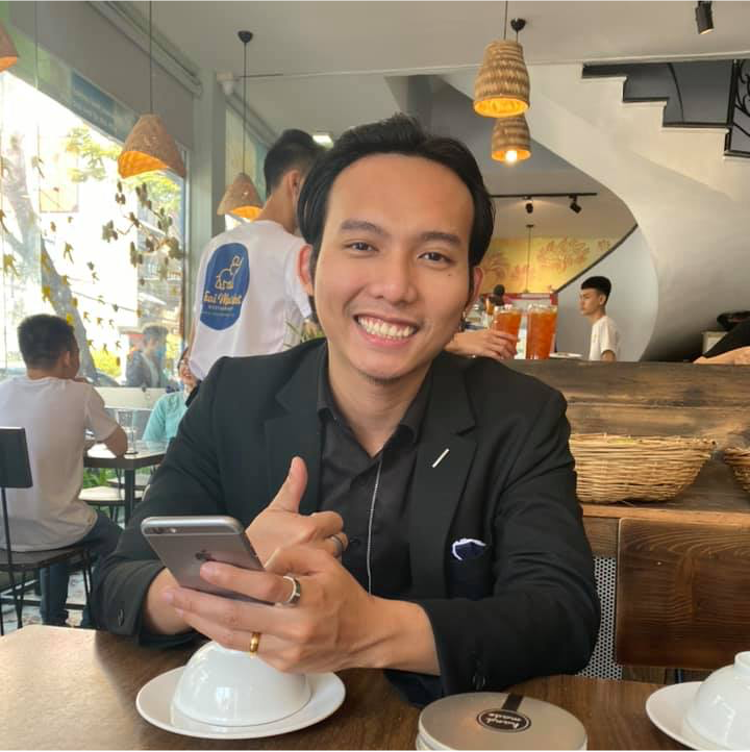 NGUYEN TRAN TAN HOANG
Chief Human Resources Officer
- Has 8 years of experience in software development for outsourcing projects and more than 5 years working as a Project Manager.
- Responsible for projects in the European-American market.
- Responsible for managing solutions to improve the quality of people in the organization, and building cultural and welfare policy plans.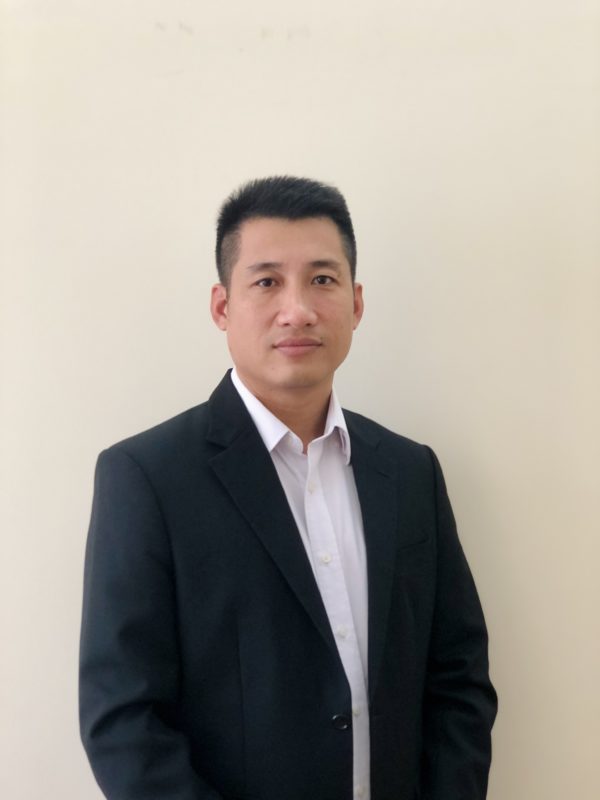 NGUYEN XUAN TRUC
Chief Technology Officer
- With over 13 years of experience in software development and project management, Truc's main focus ranges from Fintech, Big Data, and Blockchains to Data Security and distributed storage.
- Open and empathetic, Truc is not only an experienced solution architect but also a leader who knows how to communicate highly technical information.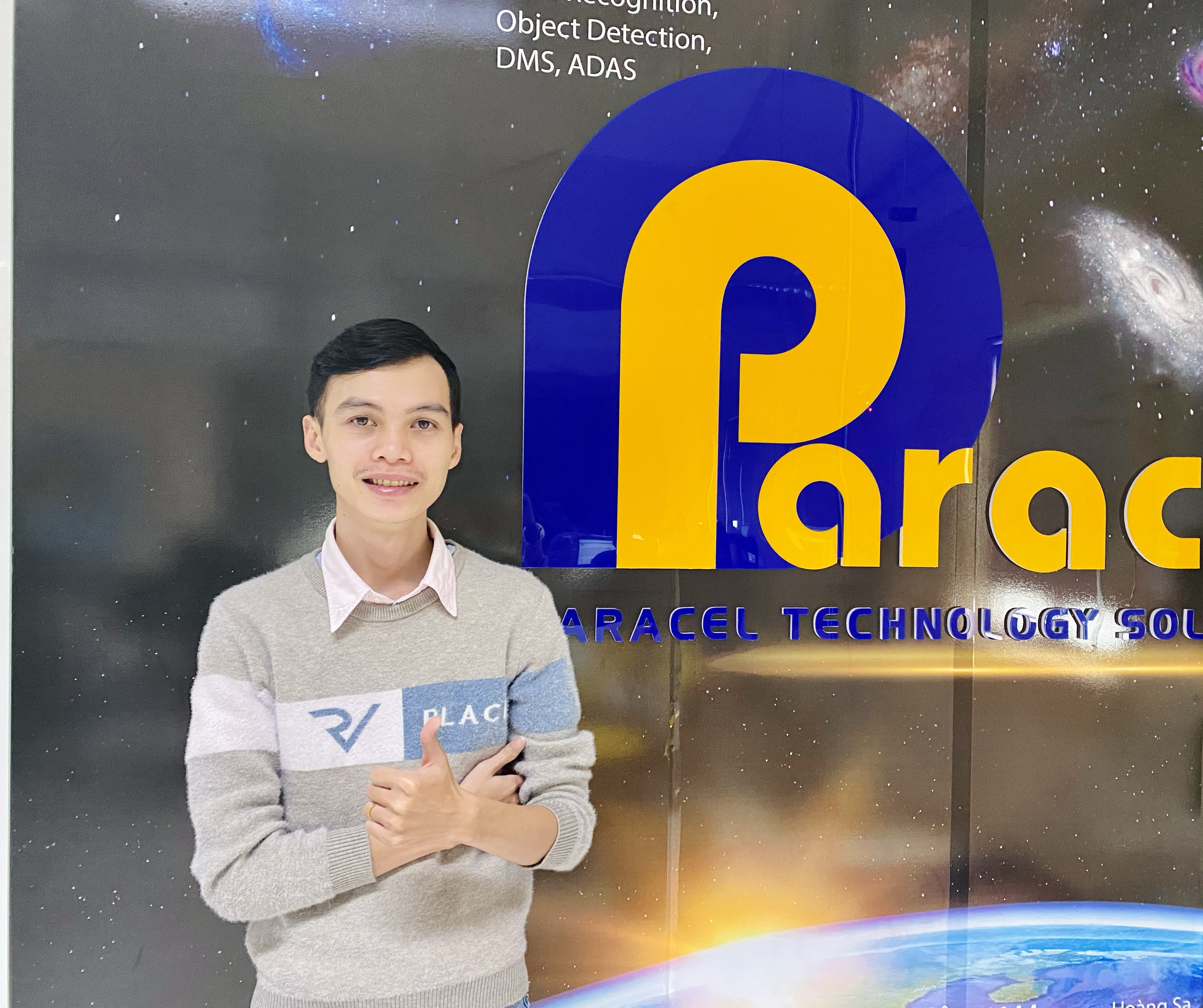 MAI TRINH PHUOC BINH
WEB, MOBILE Engineer – Technical leader
- Over 8 years of experience working in software development (outsourcing projects).
- Have 8 years of experience in Web development.
- Have 4 years of experience in Mobile development.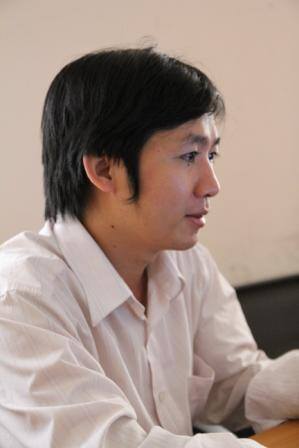 TRAN TRONG MINH
AI Consultant
- Over 10 years of experience in infrastructure, virtualization and cloud computing, more than 6 years of research and implementation in the fields of computational science and high-performance computing.
- More than 5 years of experience in data science and artificial intelligence.
- Minh is responsible for projects that need data analysis and research as well as AI/ML, and projects in countries where English is the primary language of communication.
contract model
Paracel accepts both of the two typical forms of offshore development (Work contract and Lab contract).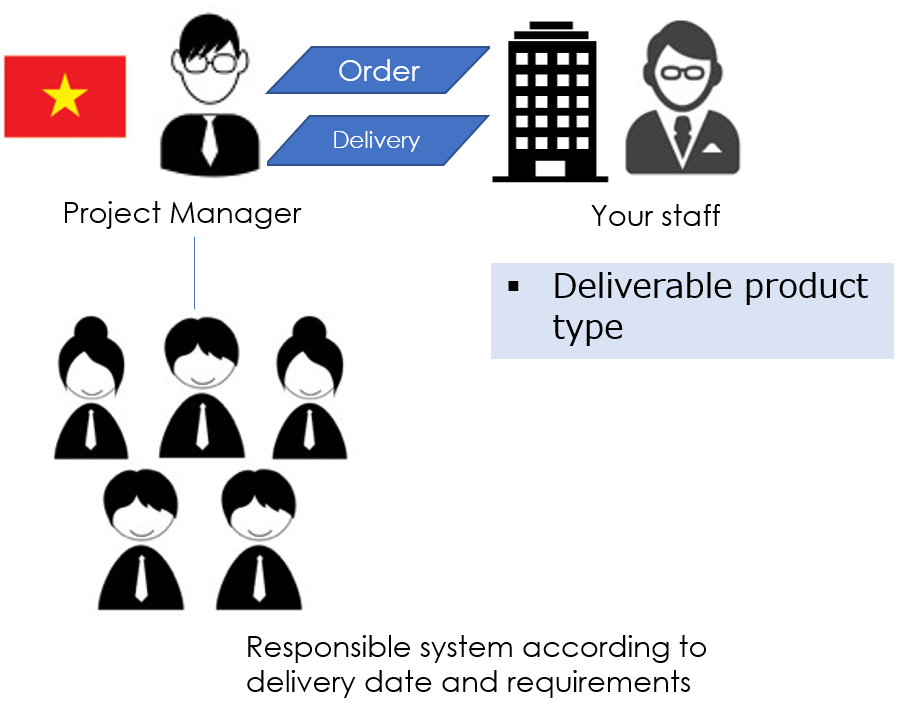 Lab contract type (recommended)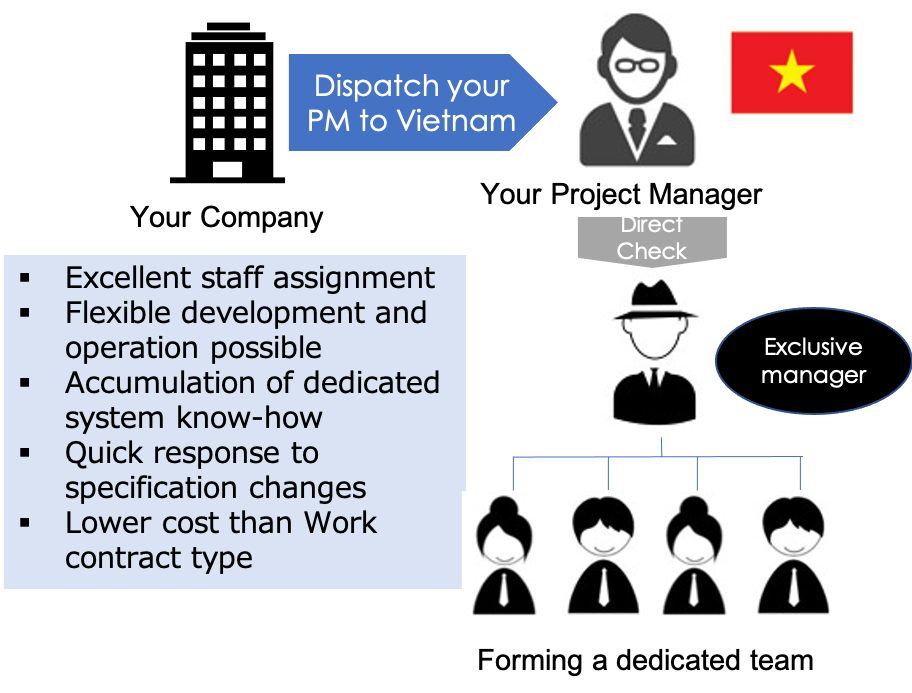 Our clients