company profile
| | |
| --- | --- |
| COMPANY NAME | Paracel Technology Solutions .Ltd Company |
| Business Domain | Software development, Mobile application and Game development |
| Address | 3rd Floor, Thuan Nhi Building, Lot 15B3.1 Bui Ta Han Street, Khue My Ward, Ngu Hanh Son District, Da Nang City. |
| Establishment | June 2018 |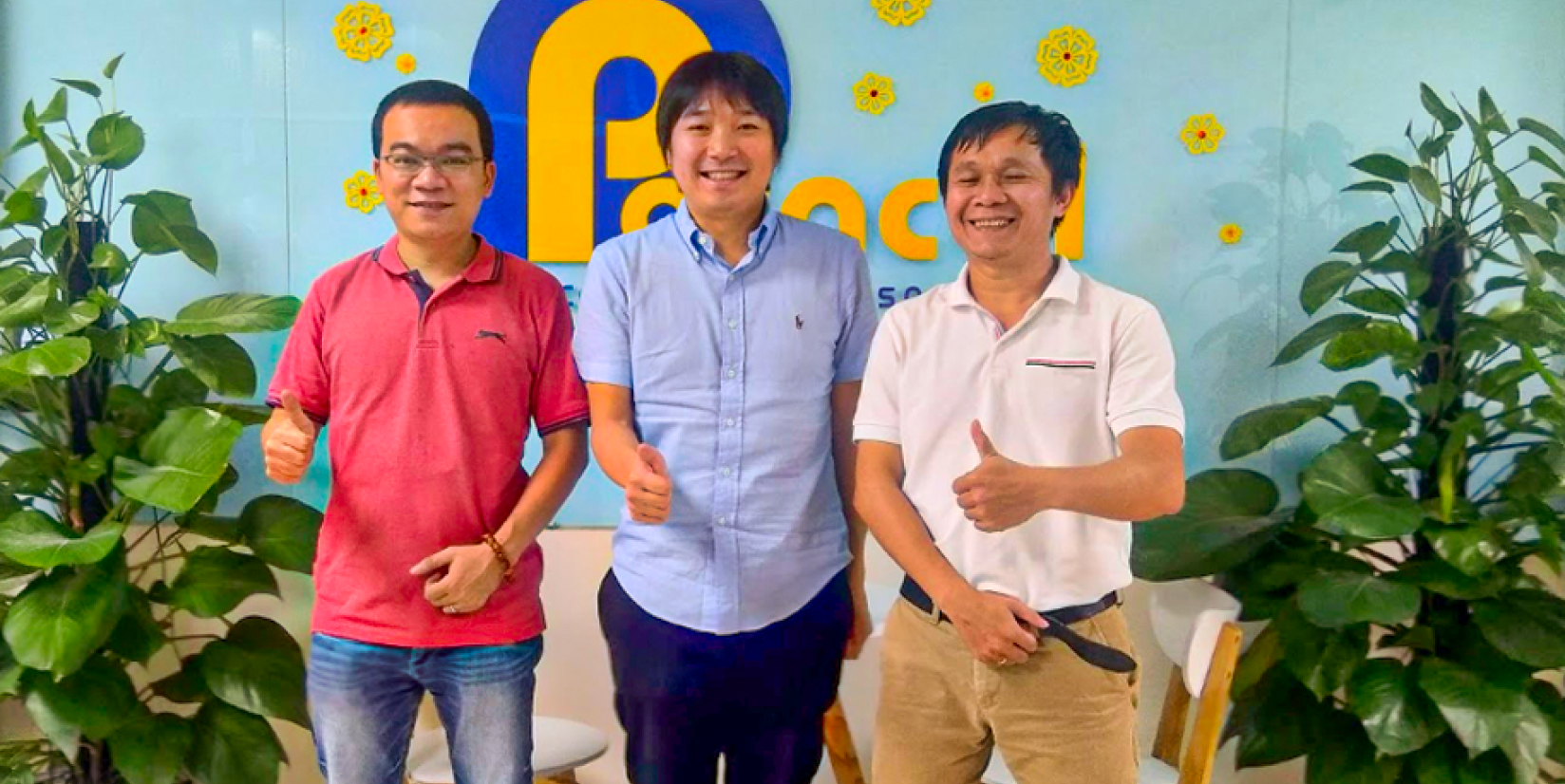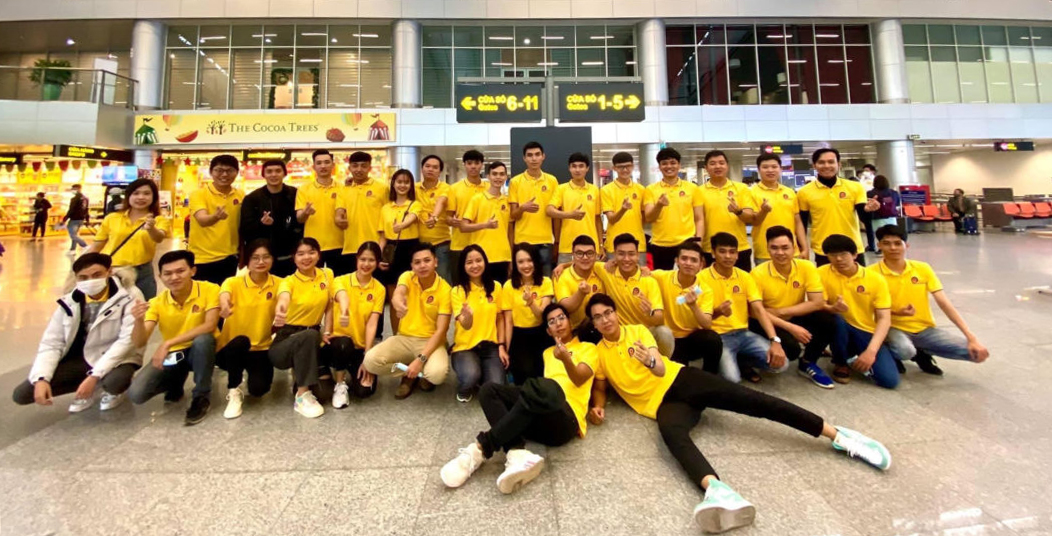 DIRECTOR
CEO - NGUYEN THANH VUONG

CDO - THAI TRAN BAO TRAN

CTO - NGUYEN XUAN TRUC

CHRO - NGUYEN TRAN TAN HOANG
NUMBER OF EMPLOYEES
~ 70 MEMBERS (2021)
GROUP COMPANY
ZINZA TECHNOLOGY .LTD COMPANY | LOCATION: HANOI | STAFF: 40
Paracel Japan
| | |
| --- | --- |
| COMPANY NAME | Paracel Technology Solutions .Ltd Company |
| Business Domain | Software development, Mobile application and Game development |
| Address | 3-3-16-304 KIBA, KOTO-KU, TOKYO 135-0042 |
| Establishment | APRIL 2022 |
| Representative | YOKO KAWAKAMI |
| NUMBER OF EMPLOYEES | STAFF: 5 PEOPLE |
contract model
Paracel accepts both of the two typical forms of offshore development (Work contract and Lab contract).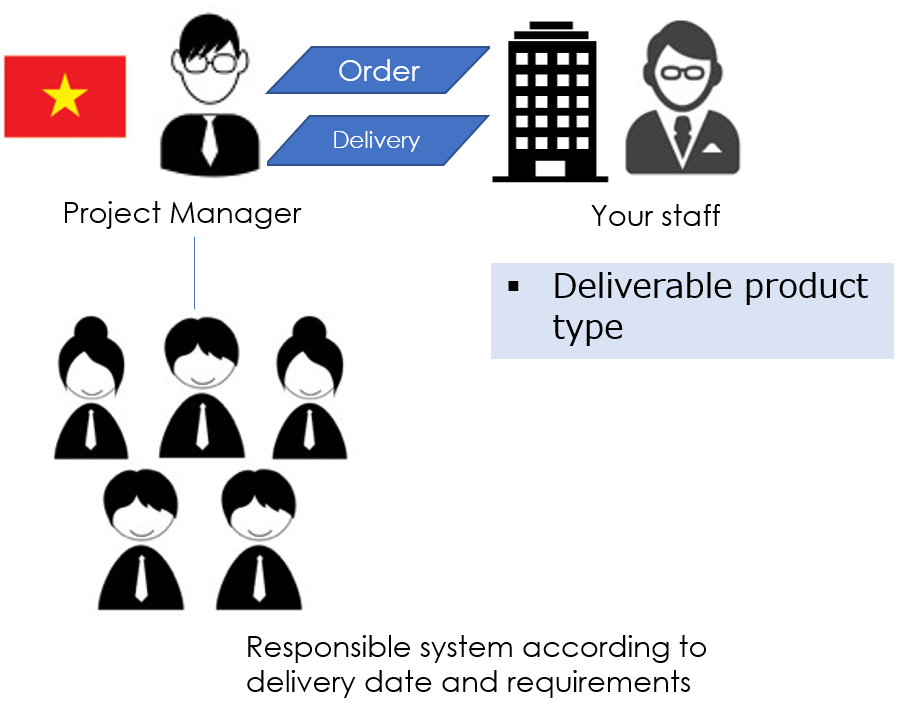 Lab contract type (recommended)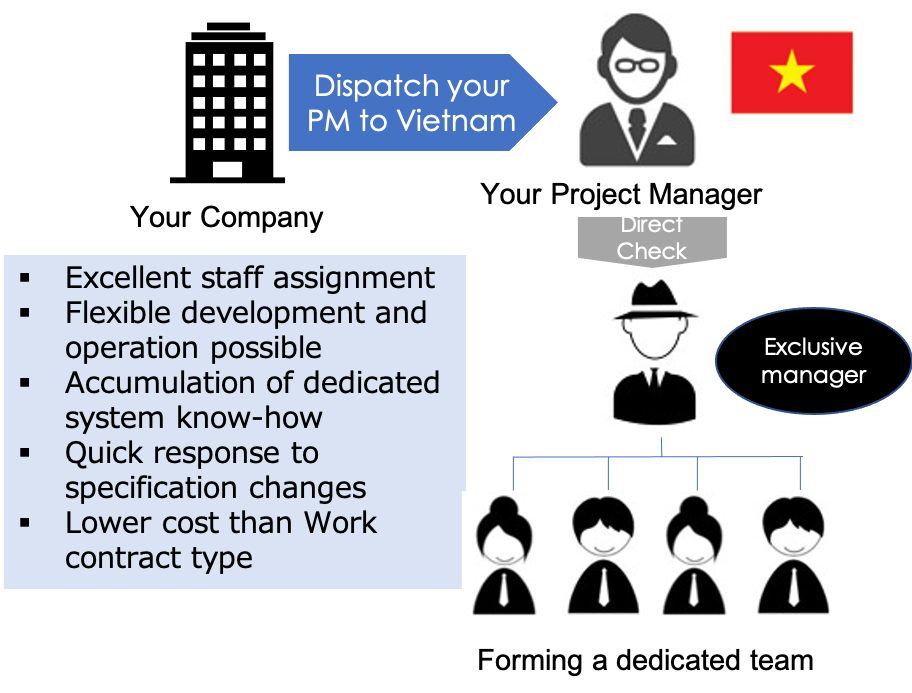 staff education/ training
Staff education/ training in Paracel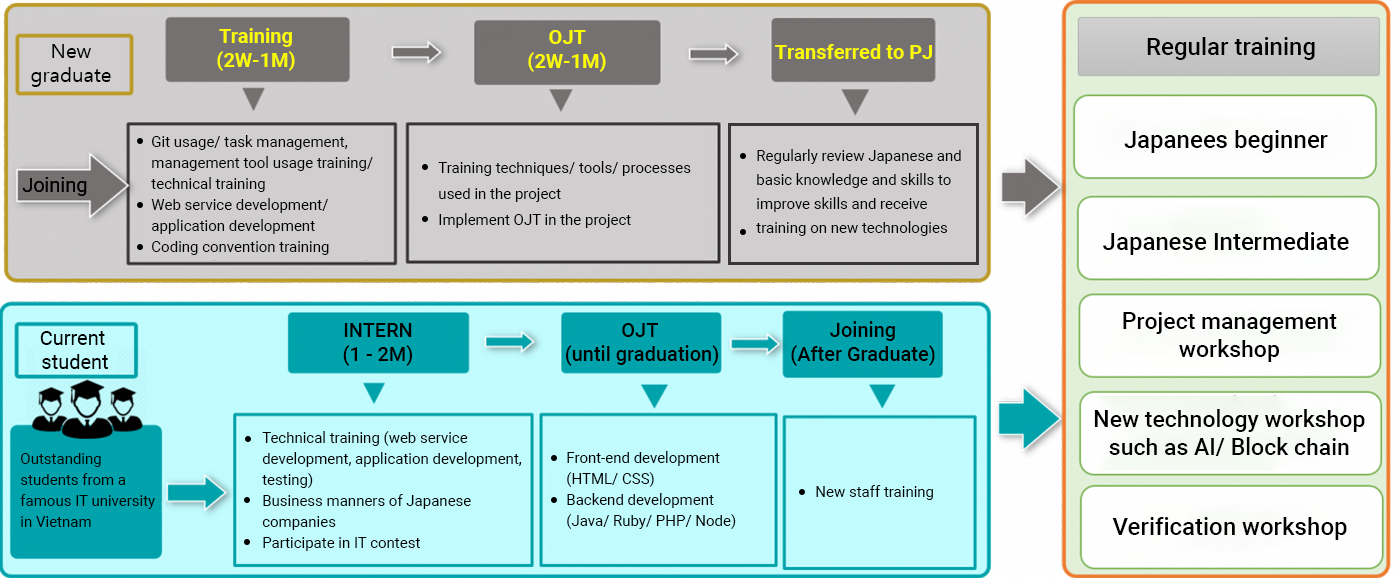 Paracel staff training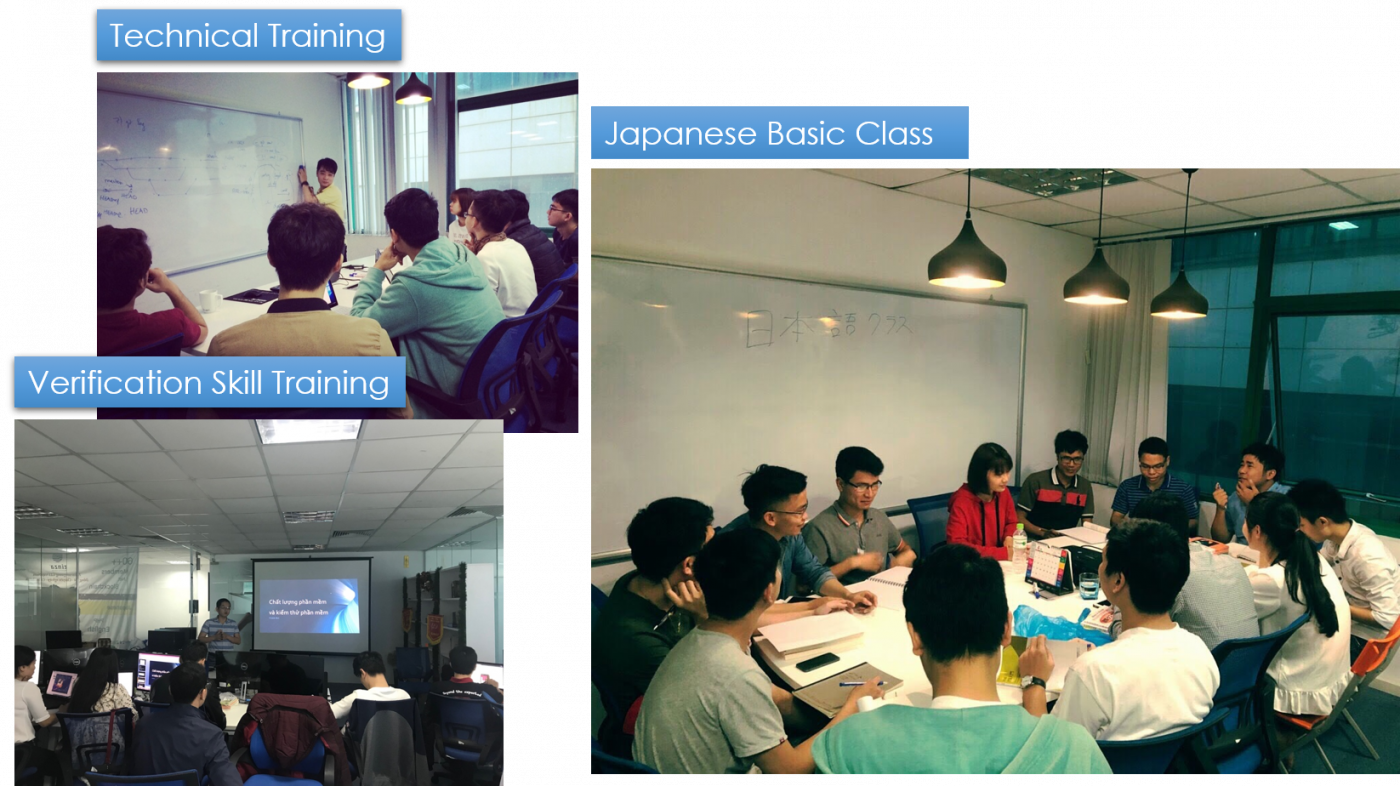 MEMBERS INTRODUCTION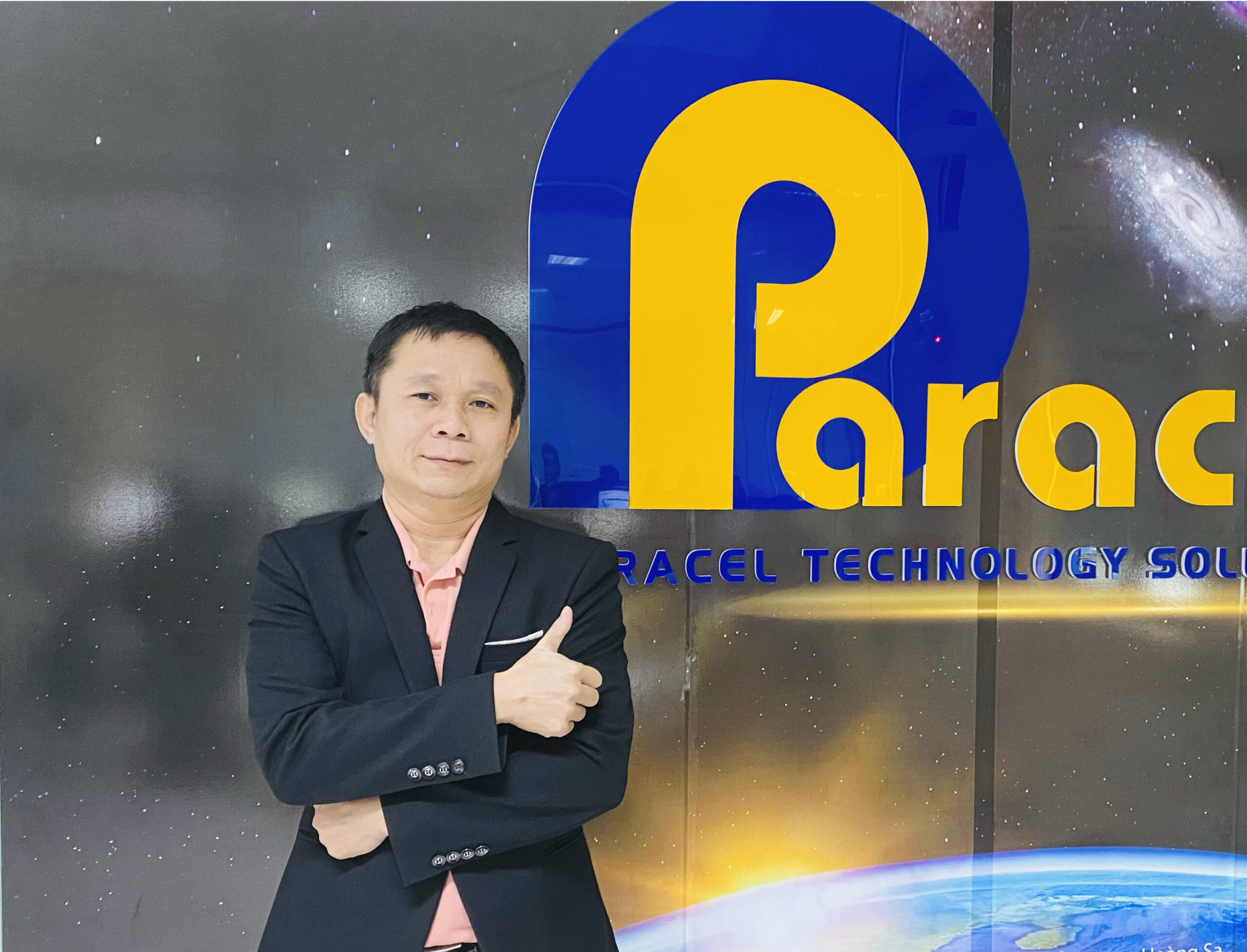 NGUYEN THANH VUONG
Chief Executive Officer
- 15 years of experience in the web application, mobile application, and automation development.
- 7 years of experience at the customer's site.
- 4 Years: Business Unit Leader. Role: Developer, BrSE, Team Leader, Project Manager, Division Leader, Business Unit Leader.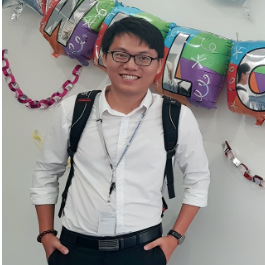 THAI TRAN BAO TRAN
Chief Data Officers
- Over 6 years of working experience in software development (outsourcing projects).
- Over 4.5 years of management experience as Project Manager with Waterfall model and Agile Scrum.
- Over 2.5 years working as Senior Manager, with Human Resources, Customer, and Contract Management experience, mainly responsible for managing 1 offshore's domain (includes 7 projects with sizes up to 50 people), supporting Business Unit Leader for presale and proposal new opportunities.
- Over 1 year working as Bridge SE in Japan.
- Be able to communicate Japanese well with customer and lead offshore teams.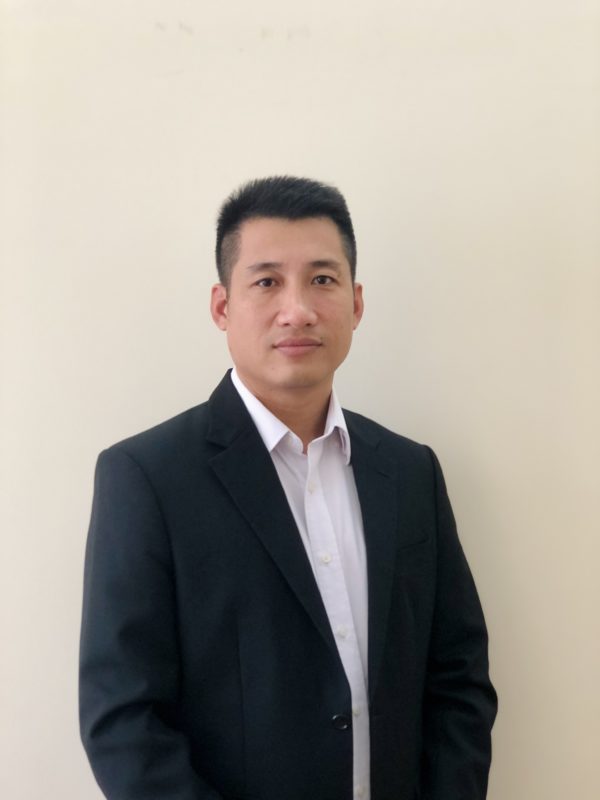 NGUYEN XUAN TRUC
Chief Technology Officer
- With over 13 years of experience in software development and project management, Truc's main focus ranges from Fintech, Big Data, and Blockchains to Data Security and distributed storage.
- Open and empathetic, Truc is not only an experienced solution architect but also a leader who knows how to communicate highly technical information.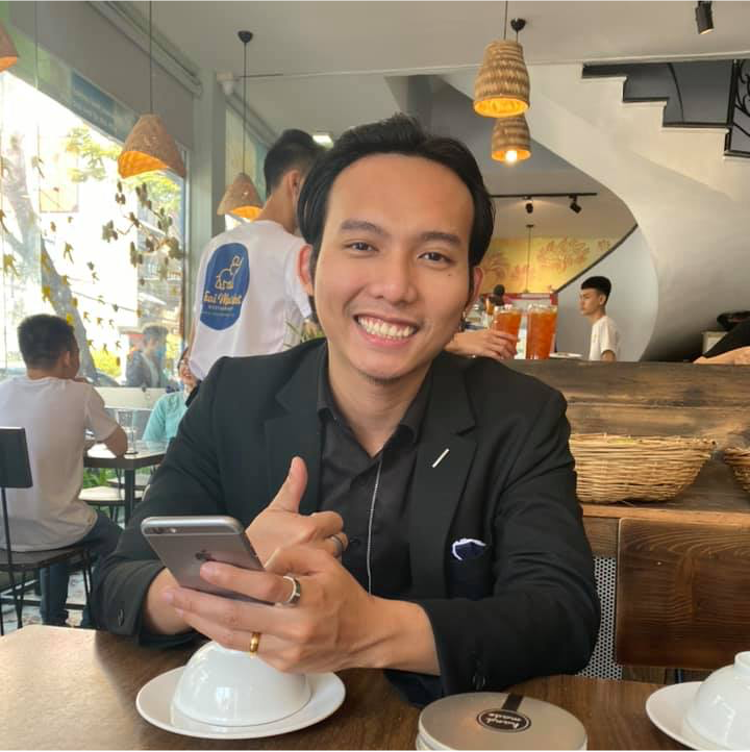 NGUYEN TRAN TAN HOANG
Chief Human Resources Officer
- Has 7 years of experience in software development for outsourcing projects and more than 3 years working as a Project Manager.
- Responsible for projects in the European-American market.
- Responsible for managing solutions to improve the quality of people in the organization, and building cultural and welfare policy plans.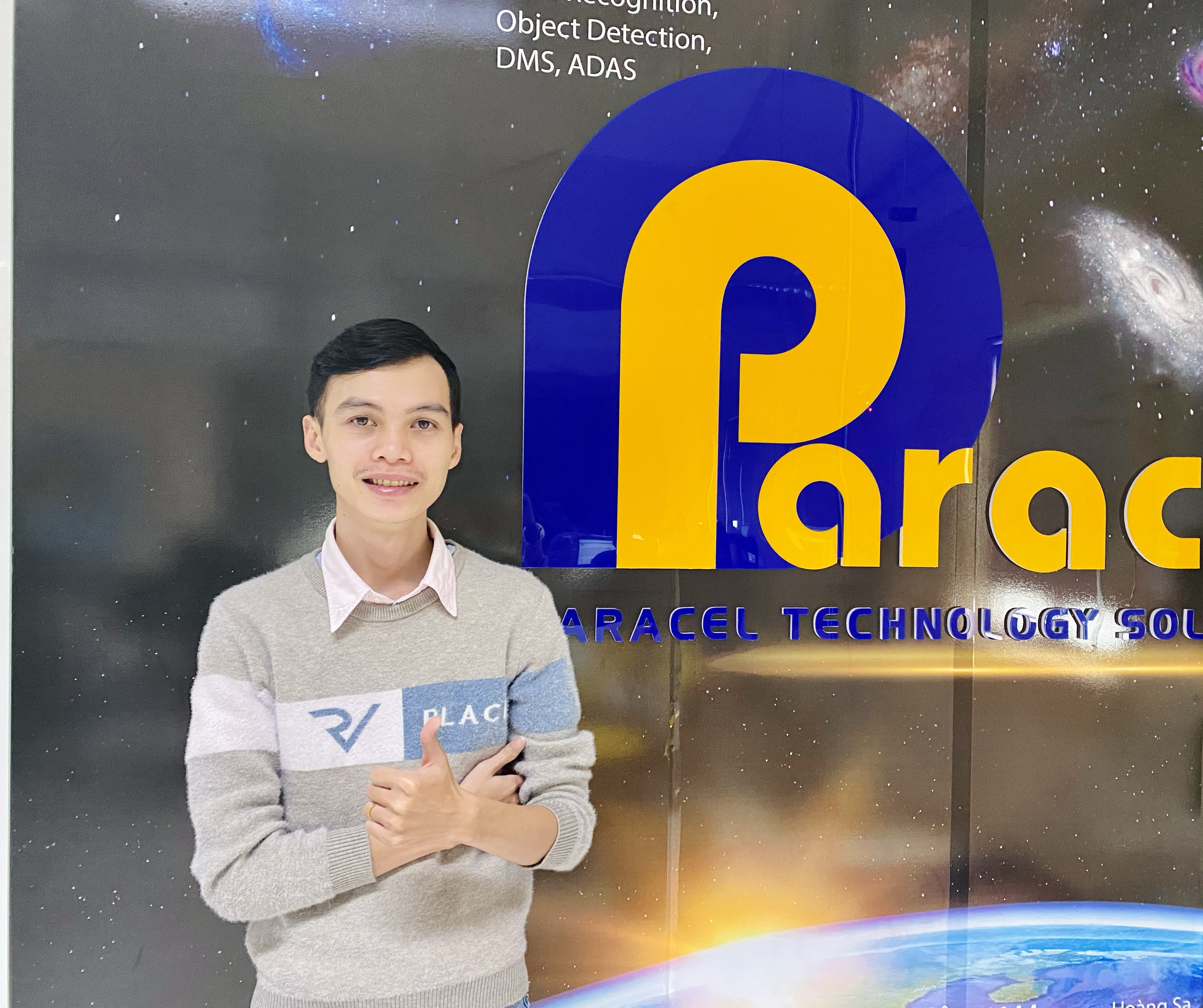 MAI TRINH PHUOC BINH
WEB, MOBILE Engineer – Technical leader
- Over 7 years of experience working in software development (outsourcing projects).
- Have 7 years of experience in Web development.
- Have 2 years of experience in Mobile development.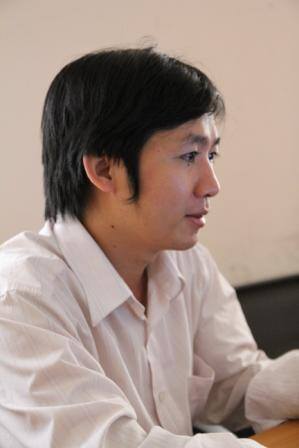 TRAN TRONG MINH
AI Consultant
- Over 10 years of experience in infrastructure, virtualization and cloud computing, more than 6 years of research and implementation in the fields of computational science and high-performance computing.
- More than 5 years of experience in data science and artificial intelligence.
- Minh is responsible for projects that need data analysis and research as well as AI/ML, and projects in countries where English is the primary language of communication.