SOFTWARE TESTING SERVICES
Software Testing Outsourcing Service
Project-based Outsourcing
You need to hire a dedicated team of testers to work on a single, specific software solution, application, or website. It can be done depending on a fixed cost, time & material provided by you, or custom pricing & timing. Don't hesitate to get in touch with Paracel for the best price and highly qualified QA engineers and software testers to perform your software projects.
Dedicated Team/Staff Augmentation
With a team of QA engineers and quality testers with a project manager to coordinate the work. Just make your request, tell us about your project and leave the rest to Paracel's testing experts.. Price:
QC TOPIK 5, 5 년 : 2500 달라
QC TOPIK 5, 3 년 : 2300 달라
QC TOPIK 5, 1 년 : 2000 달라
QC TOPIK 4, >3 년 : 2000 달라
QC TOPIK 4, <3 년 : 1800 달라
Types Of Testing
Manual Testing Process
1
Initiation
Business Analysis
Requirements Analysis
Work Documents
2
Test Requirement & Planning
Create Efforts Estimation
Create requirement Matrix
Create a Risk Definition Document
Create Test plan
3
Test Decision
Create Test Scenarios
Create Test Case
Prepare for Data Check
4
Environment Setup
Hardware/software configuration
Environmental impact assessment
5
Execution & Defect Tracking
Test implementation
Get test results
Review & Analysis
6
Closure Report & Maintenance
Synthesis report
Proposal report
Customer accepts
Close project
Automation Testing Service
Automation Testing Types
Automation Testing Process
SOFTWARE TESTING SOLUTION
SOFTWARE TESTING SERVICES
Software Testing Consulting Service
Our QA consultants based on each case,the number of testers, test type, test methodology, test suite management, analysis, automation feasibility for optimization test procedure for your project.
Our QA consultants will provide you with a complete test plan for your project to help you ensure its quality and success.
Our QA consultants will create a testing strategy that you can use as a guide and template for all your future testing needs.
Insights & Recommendations
Our QA consultants will provide you with insights on industry best practices, recommend tools for testing, and provide a rough assessment of all the work you've done. presently.
Offshore Development Center(ODC)
Opening an office abroad will be very expensive and complicated. Renting a dedicated overseas development center (ODC) to immediately provide you with a quality testing team will save you a lot of costs. Please contact Paracel Technology Solution immediately.
We provide you with a software product that is BOSTTEST that software will be supports project management in general and word-related in particular. Specifically, about testing work, you can easily create test plans, test suites, and test cases(manual, automation), execute automation test cases, export test results, control members of tasks, etc.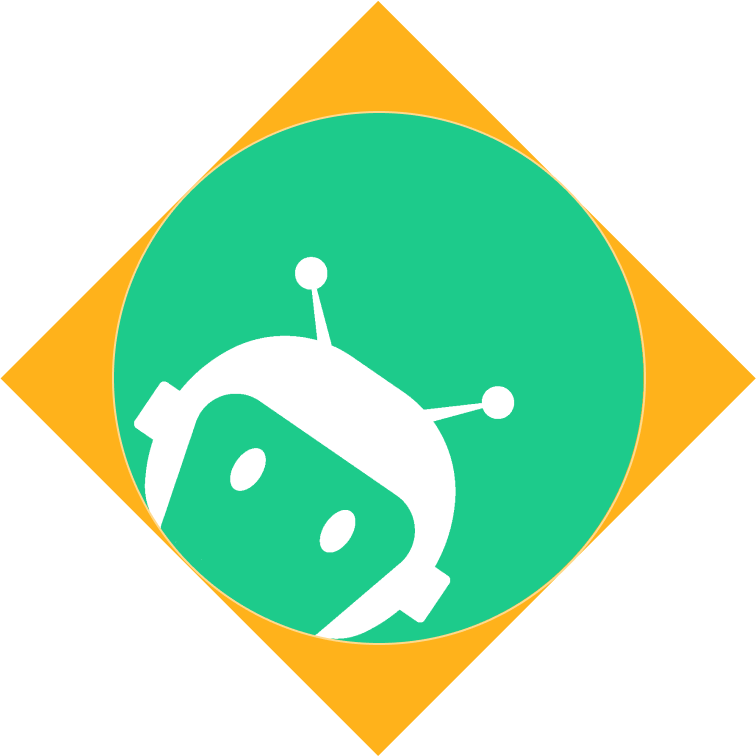 What is Paracel Bottest?
Bottest is a testing toolset that offers two functions to its customers.
Automating the test process:
Testers/developers can create automated test cases for web applications and run tests in multiple browsers and OS environments.
Testers/developers can run tests on the host PC or local PC.
Testers/developers can use the Bottest Chrome extension to create scenarios by recording test actions.
A test schedule can be created at the same time as the execution test.
Software quality control:
The bug reporting through integration with Redmine and Jira
Bottest's Features
Manual and automated test cases, test data, test environment, test result management
Automatic testing is possible with IE, Chrome, Edge, Safari, FireFox
Operation check and recording using Chrome extension with the test recording tool
Quality control until delivery
Database operation possible
Can be integrated with Redmine, Jira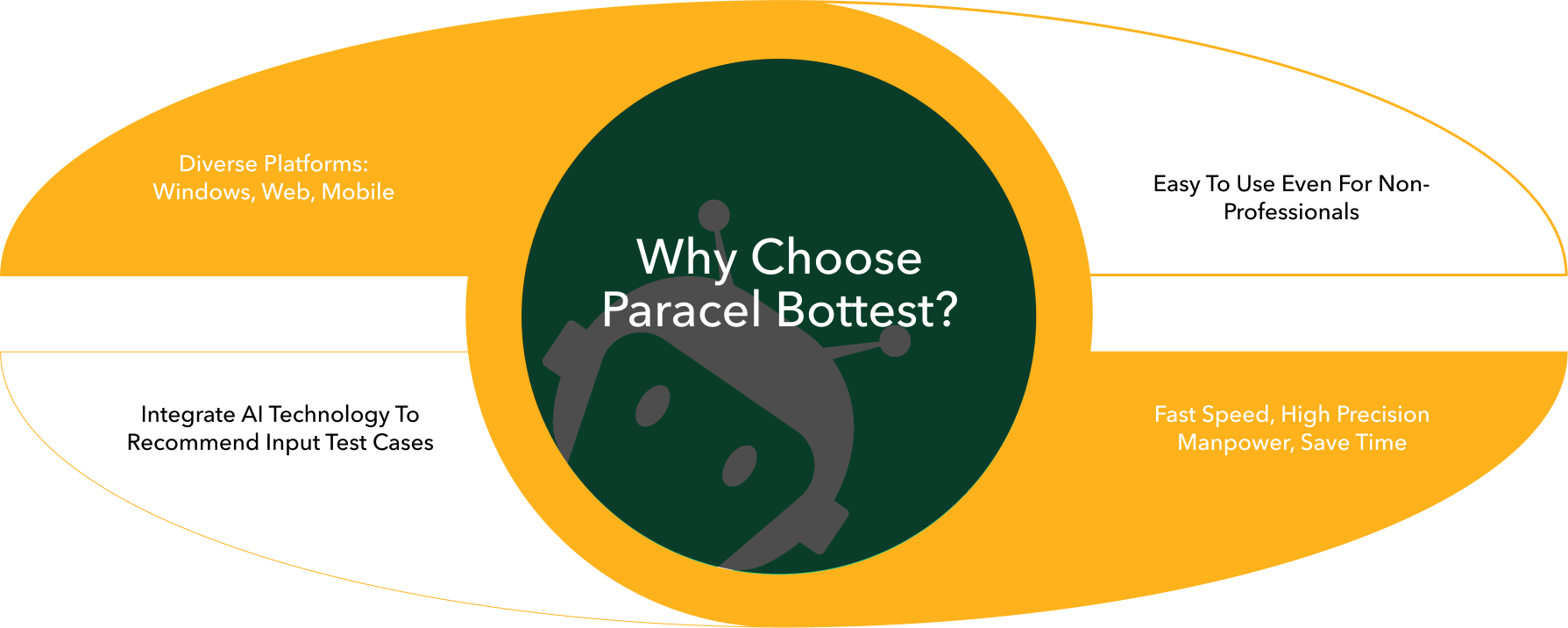 Our clients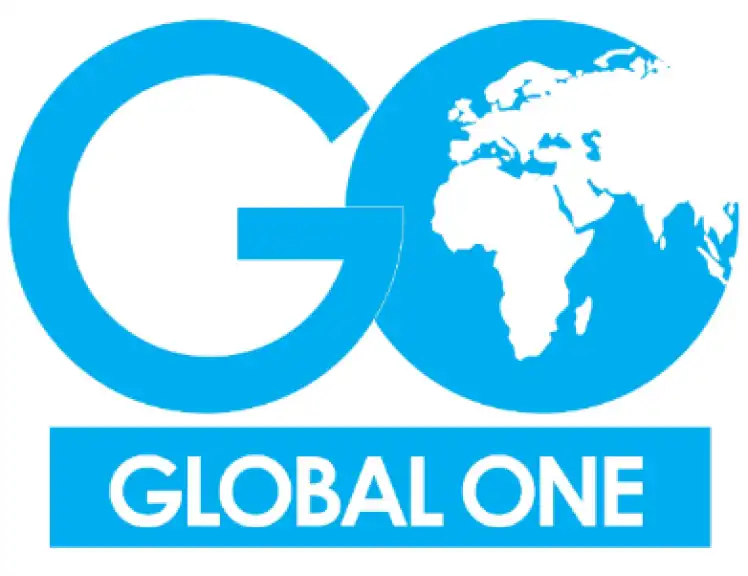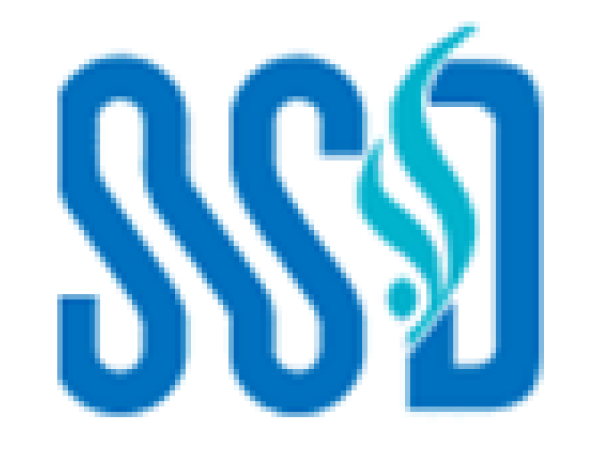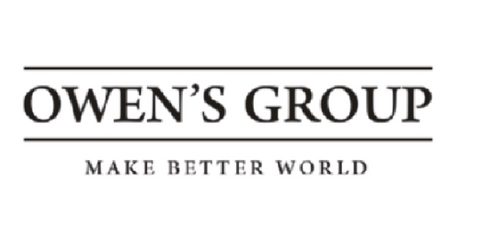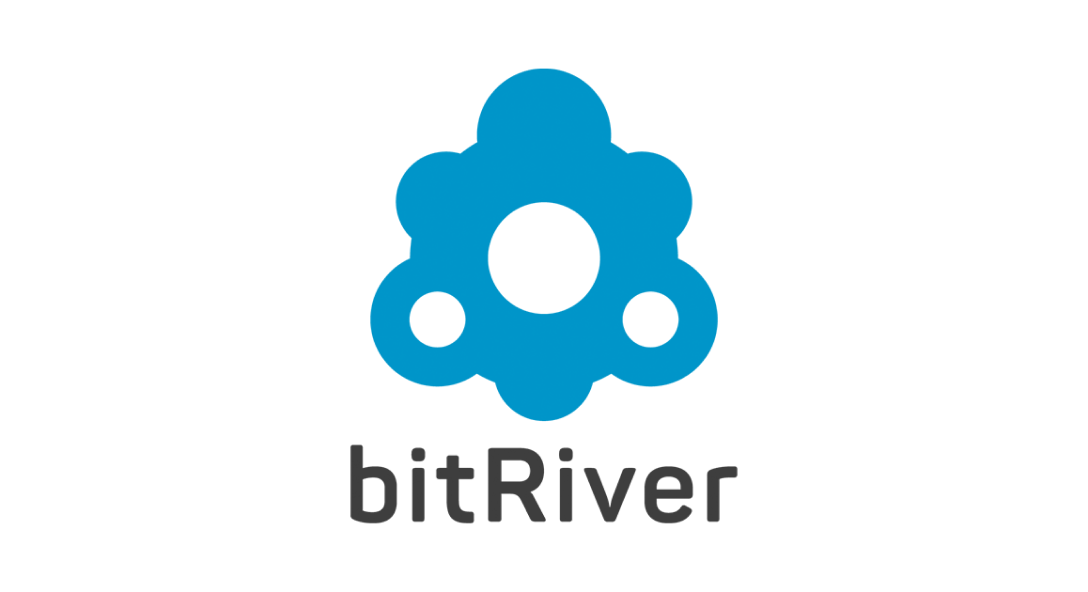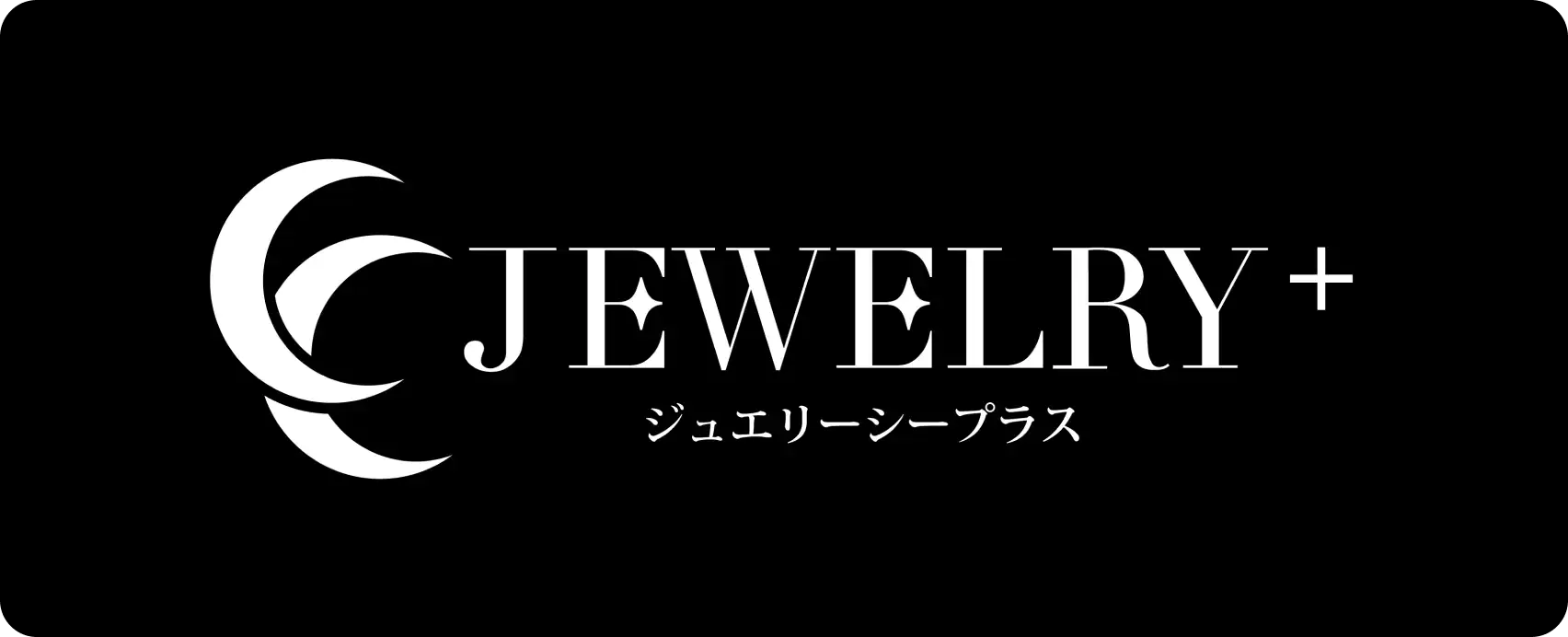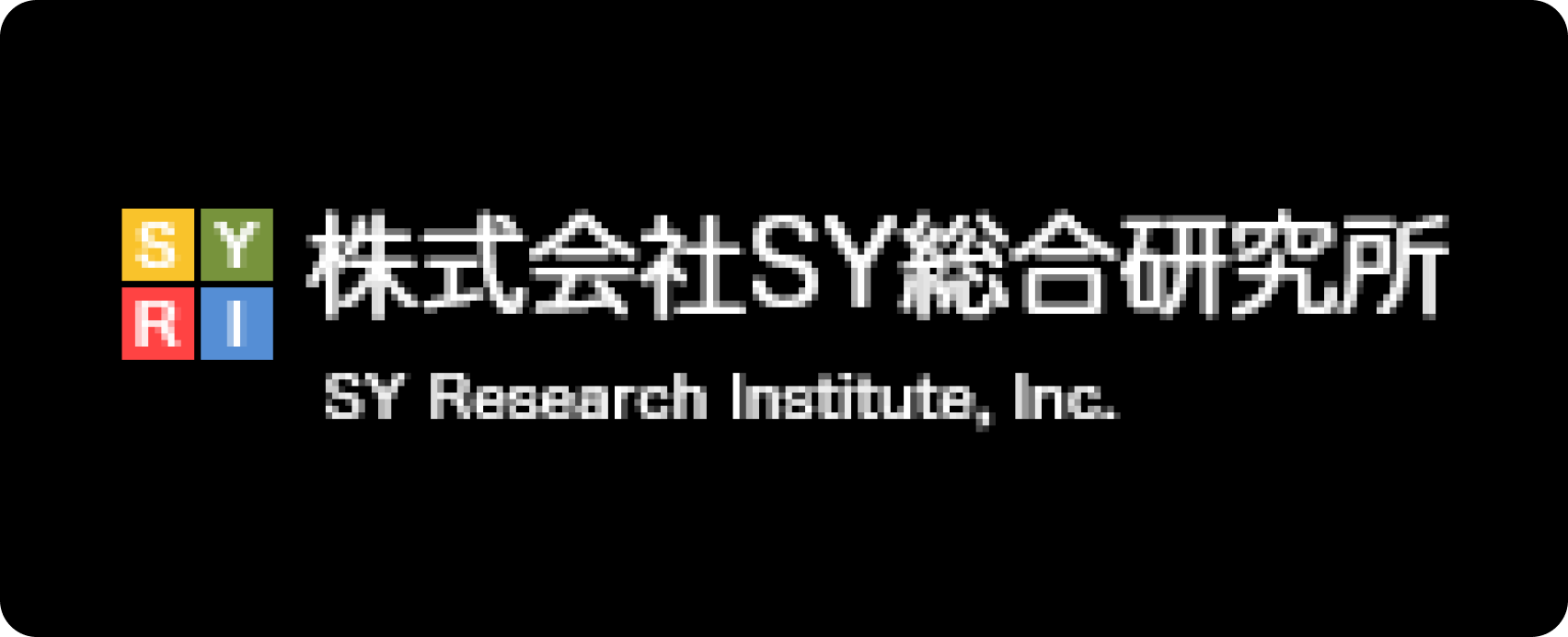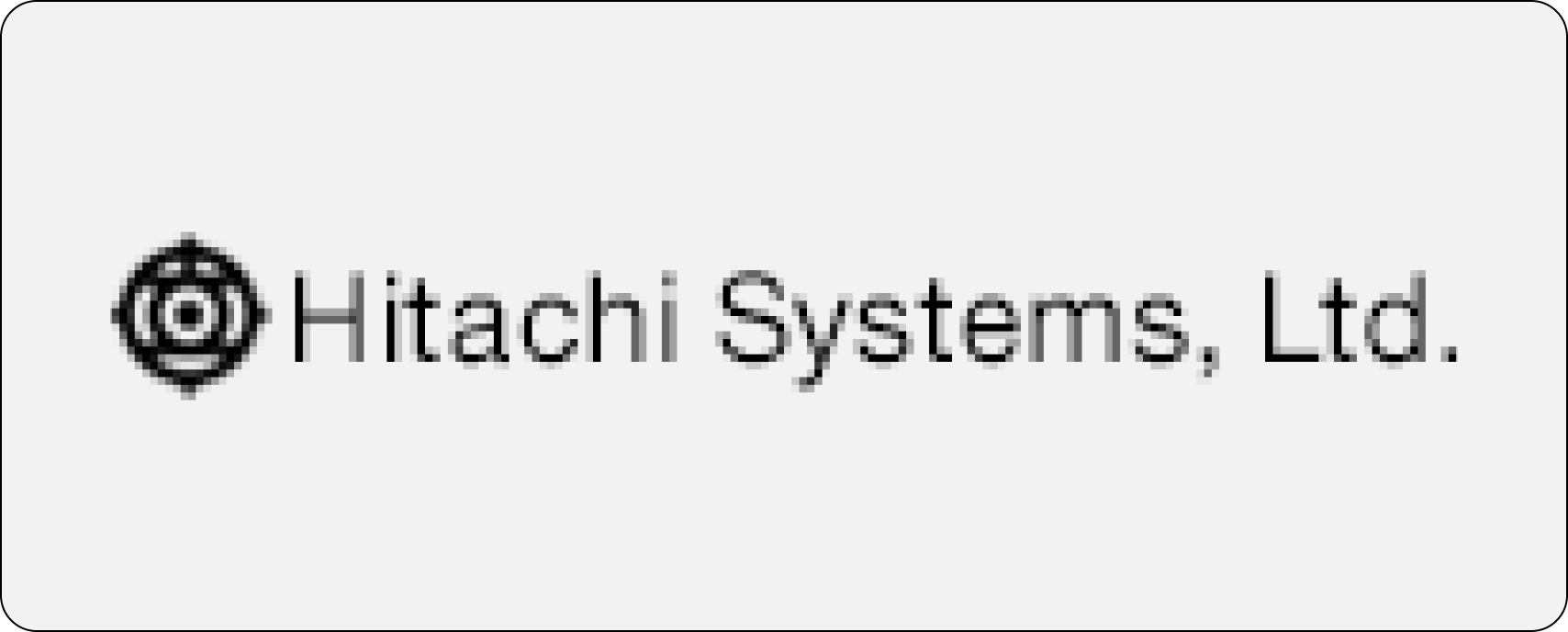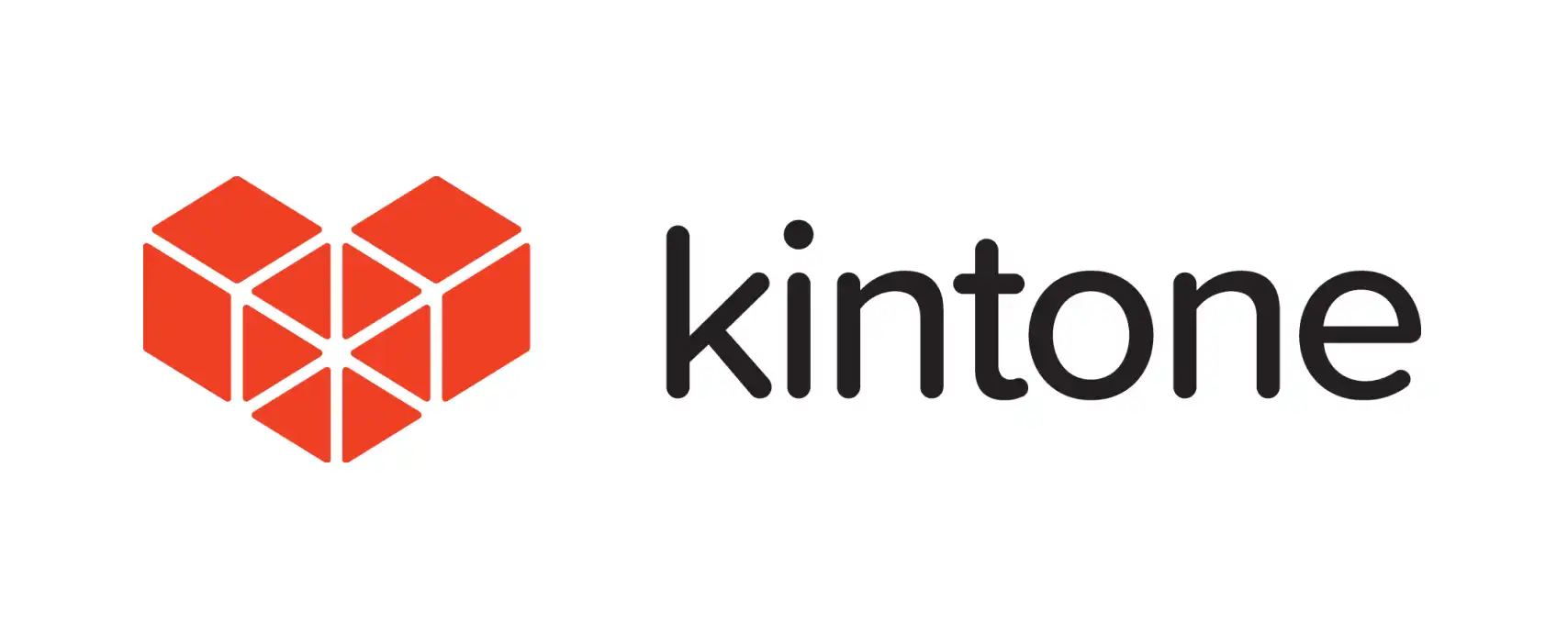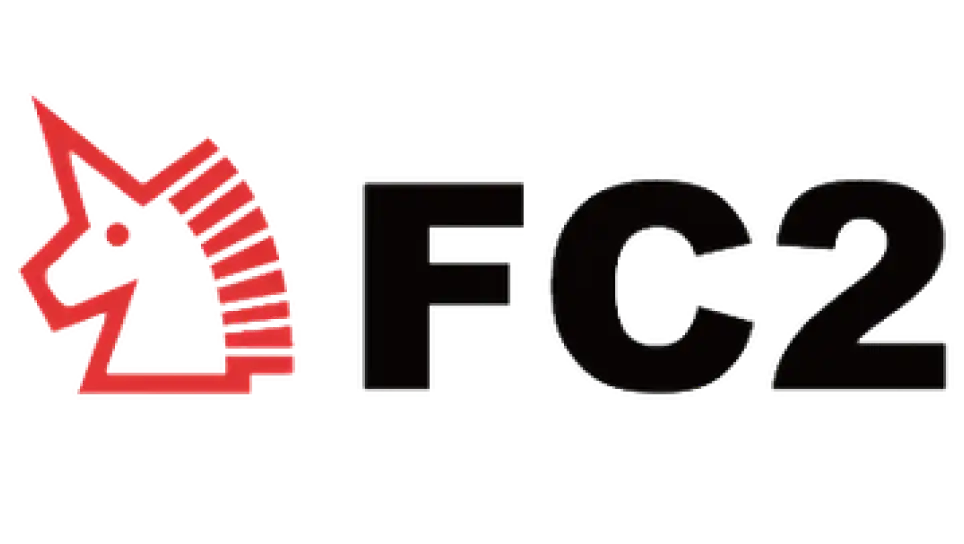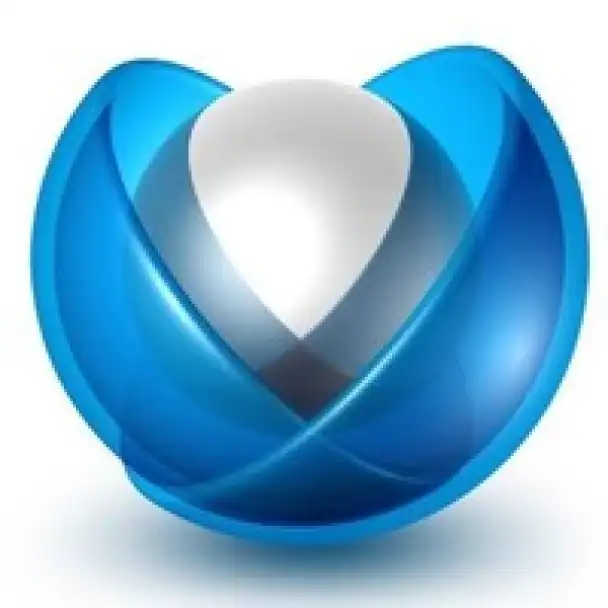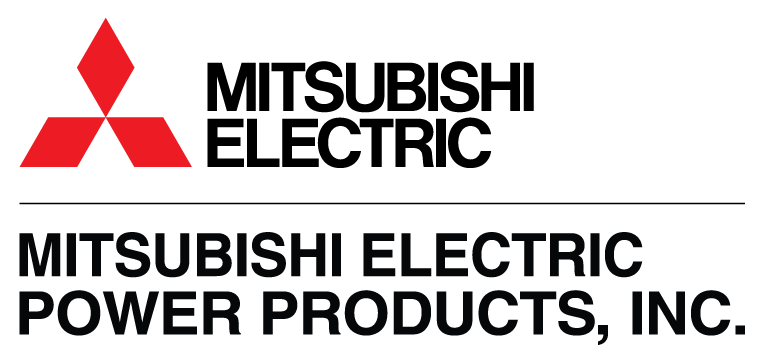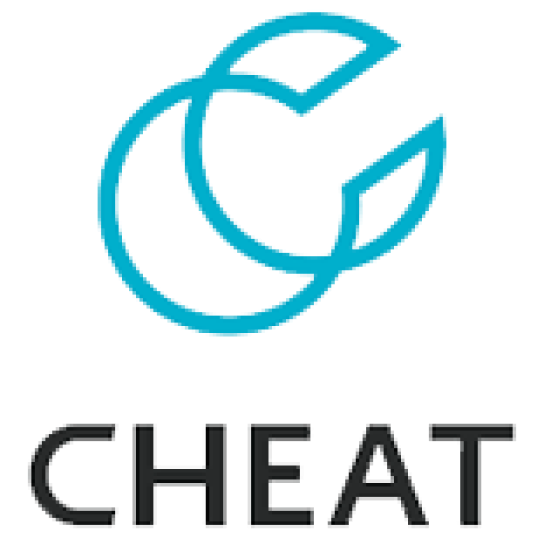 Technology
React Native

Android

Flutter

Unity

Swift
Back End
Java

PHP

Node

Ruby On Rails

Python

C#
Front End
HTML/ CSS/ JS

Bootstrap

Tailwind CSS

React Js

Next.Js

Vue.js

Nuxt.js
Figma

Adobe XD

Adobe Photoshop

Adobe Illustrator

Adobe After Effects
Careers
Available technologies
You can see job interviews, employee interviews, etc.
20+
You can see the position jobs that are currently being recruited.