Remote Workspace Platform
The Comprehensive Workspace Platform
PWorkspace - Single platform secures data and reduces complexity and costs.
Collaborative Productivity Apps
Collaborative productivity apps that offers your business Single sign-on, chat, storage, source code control, task management, timesheet control and much more.
Digital Workspaces
Our Workspace Platform has helped businesses enhance their digital workspaces by providing greater flexibility, lower operating costs, and improved employee productivity.
Private Cloud Hosting
Private cloud hosting eliminates all of these concerns through the provision of a dedicated and secure cloud-based environment that is accessible to one organization only.
See More
Software Development Services
Our clients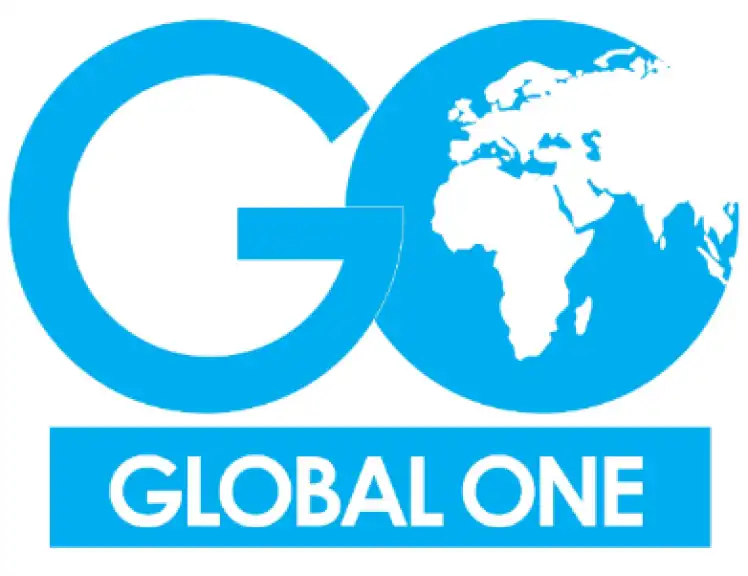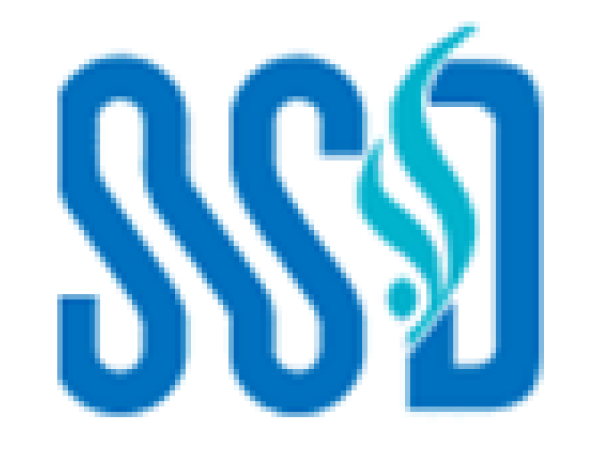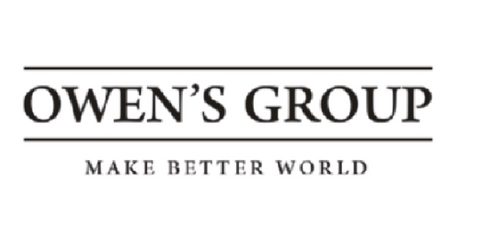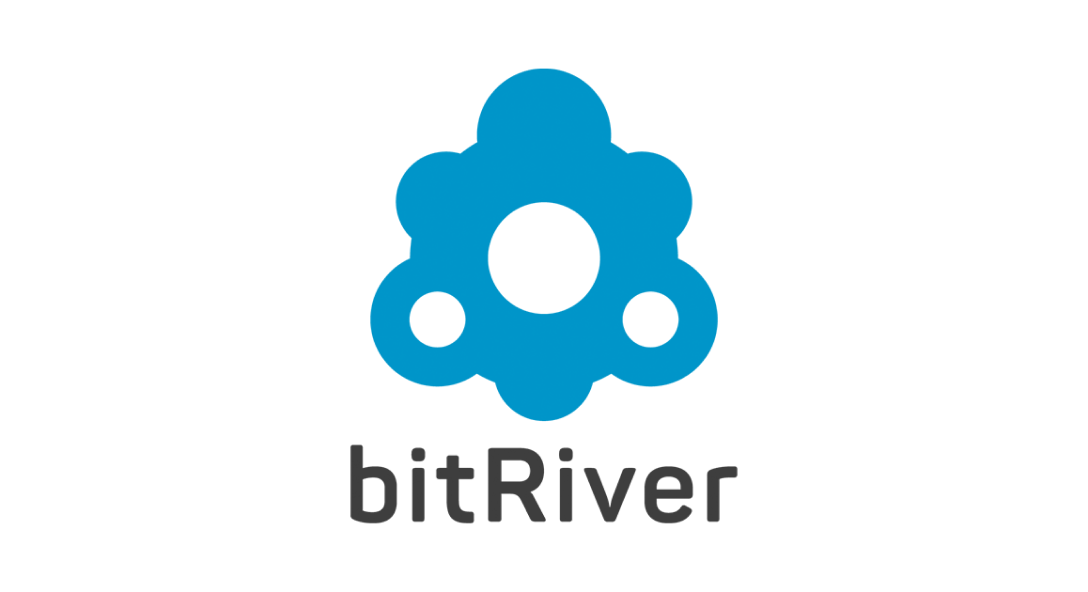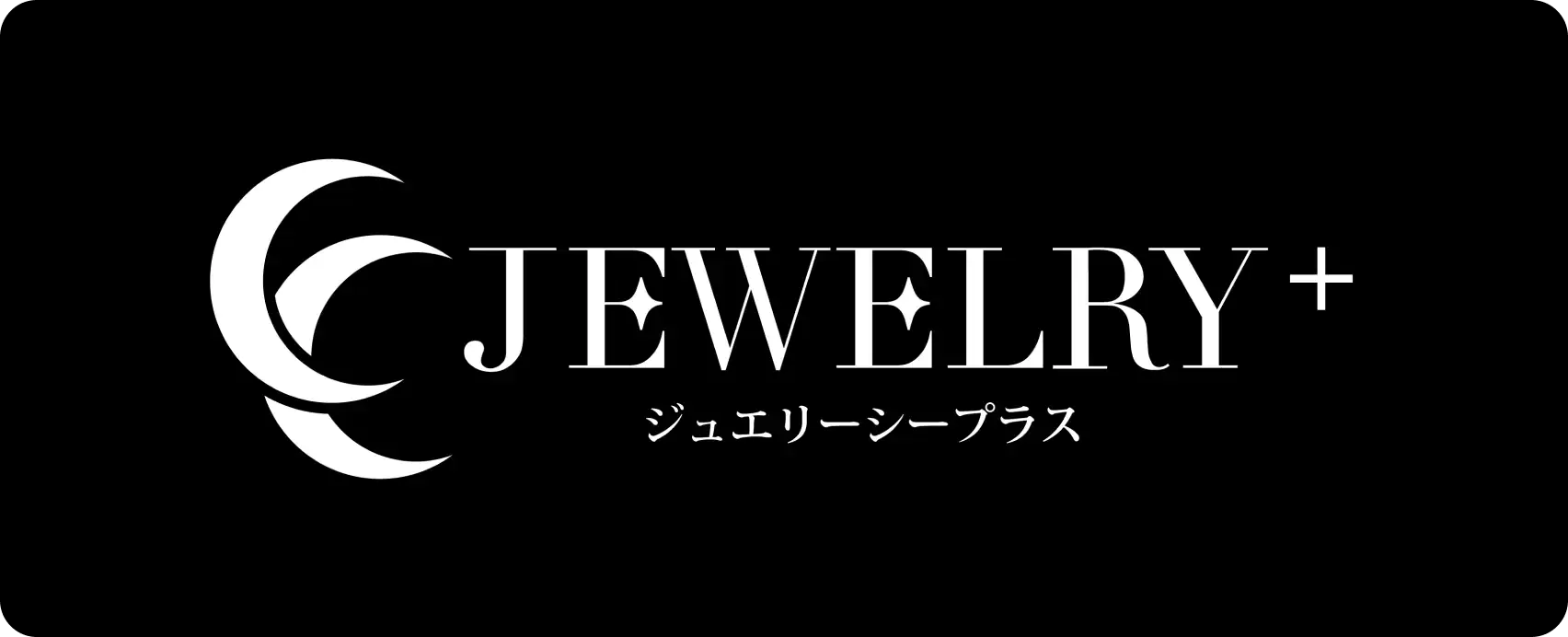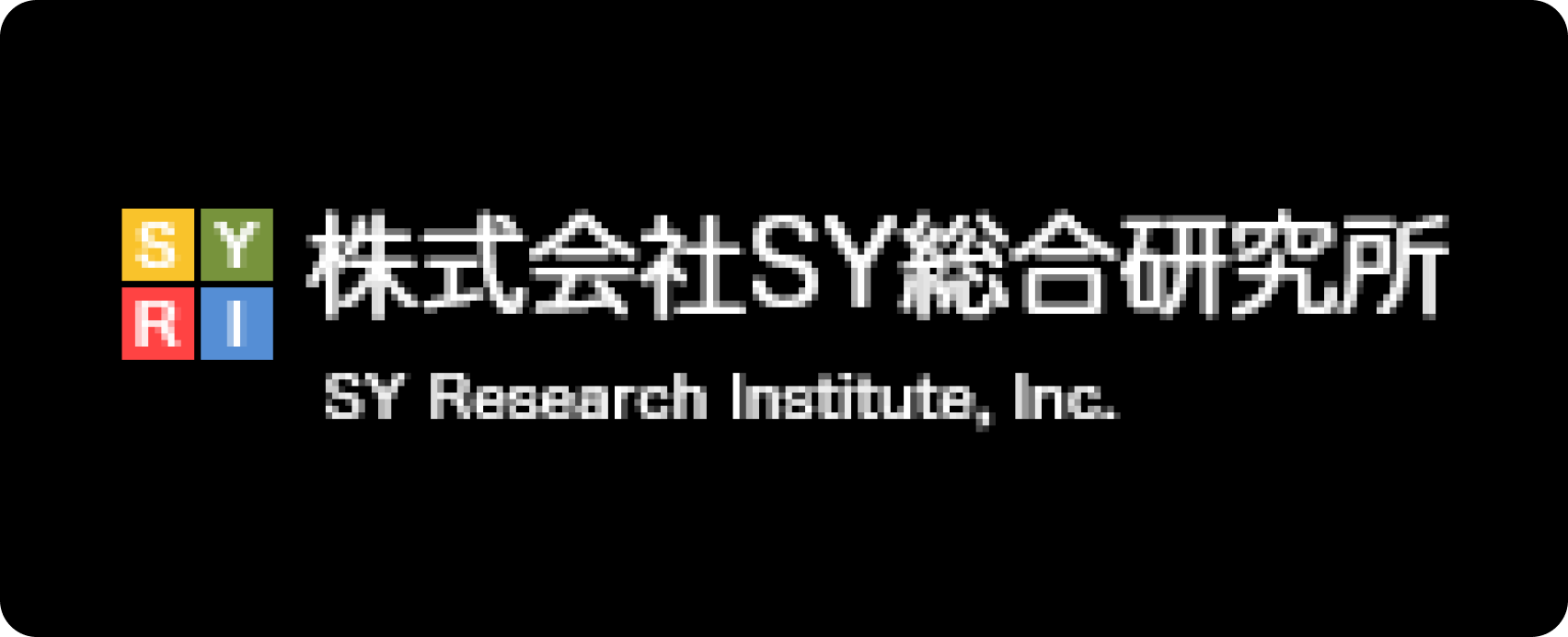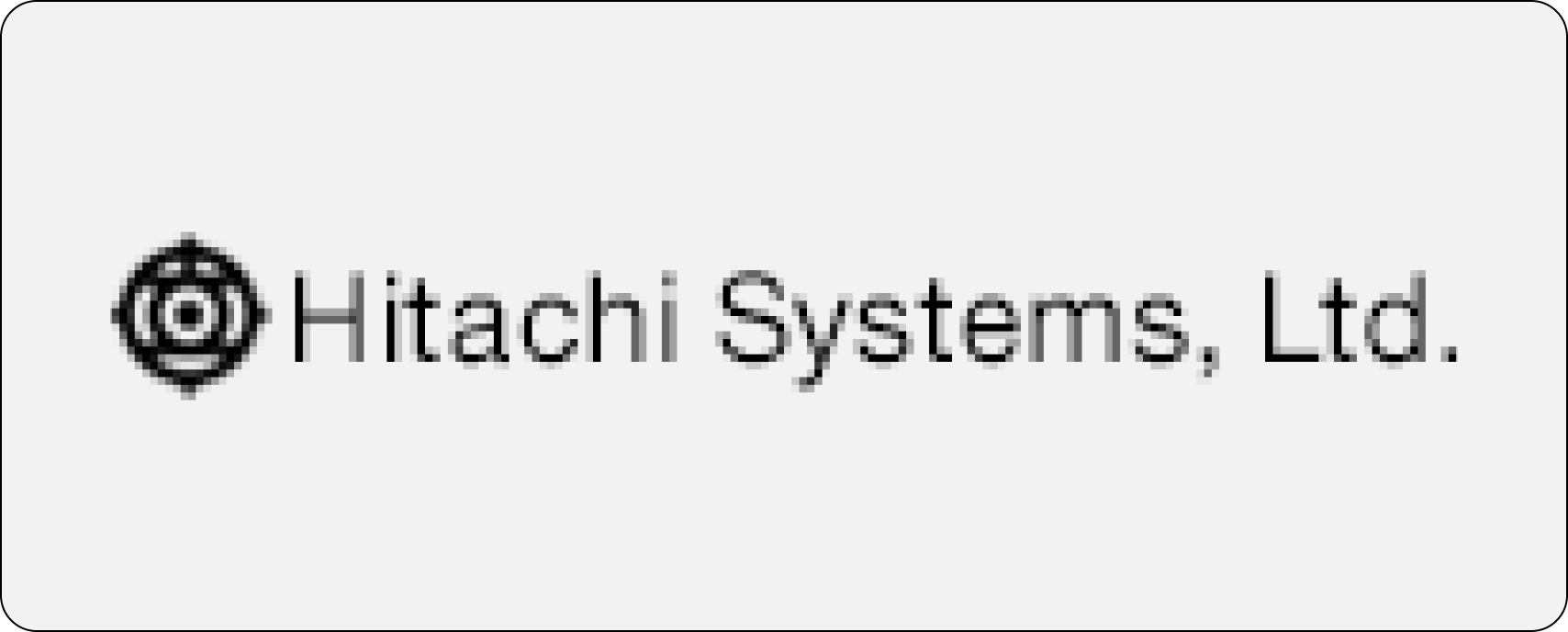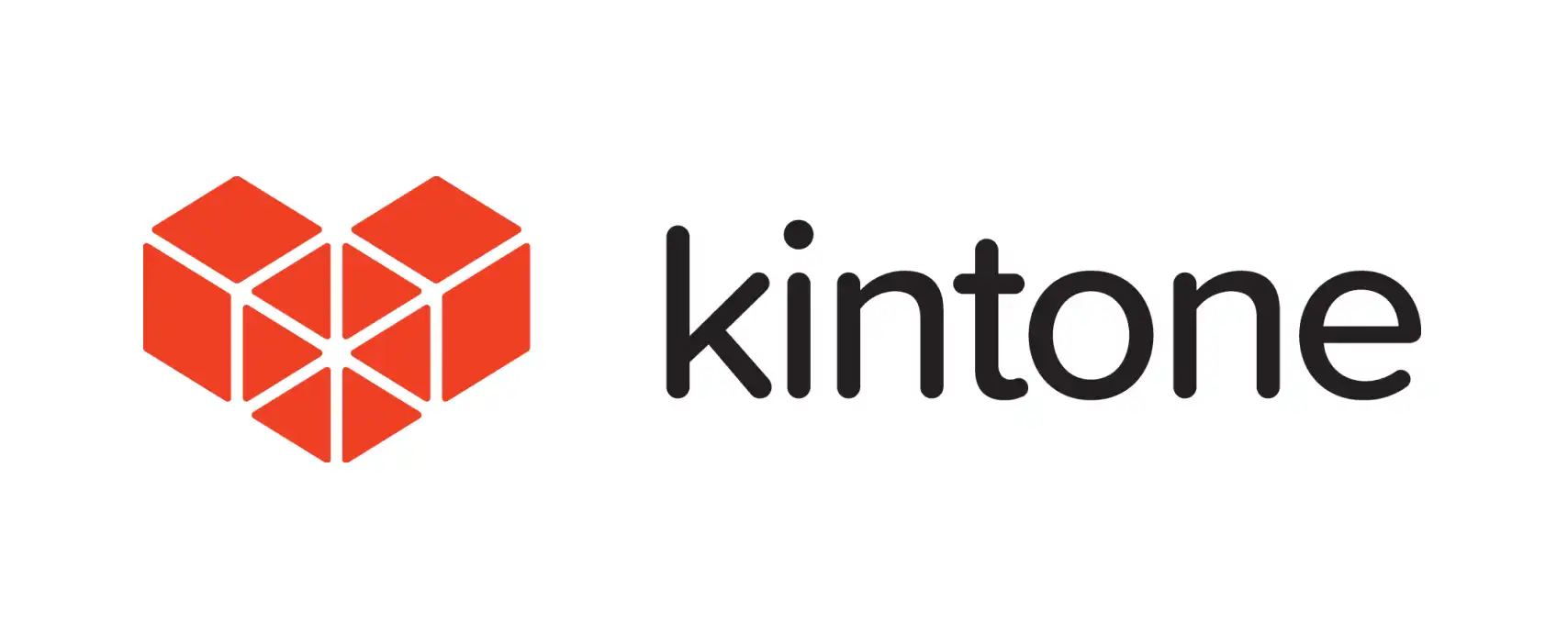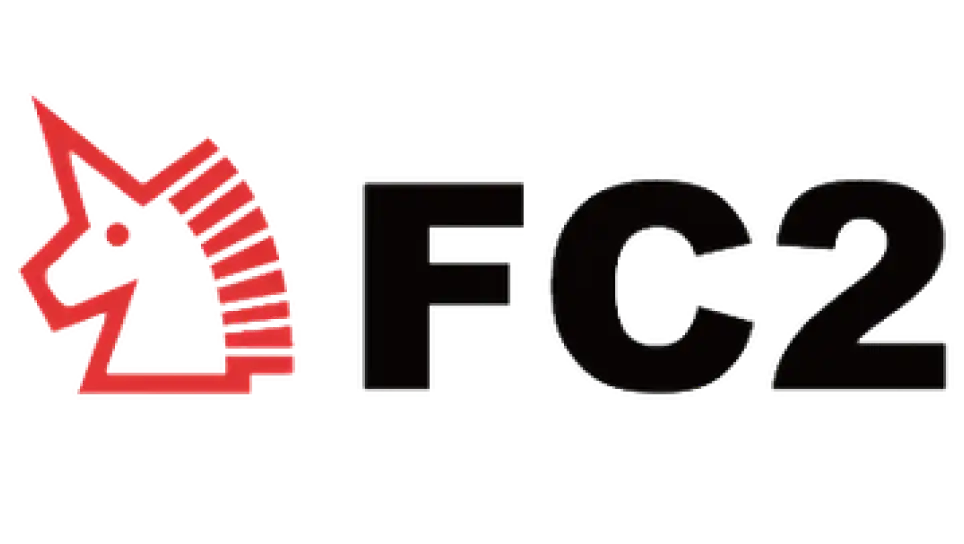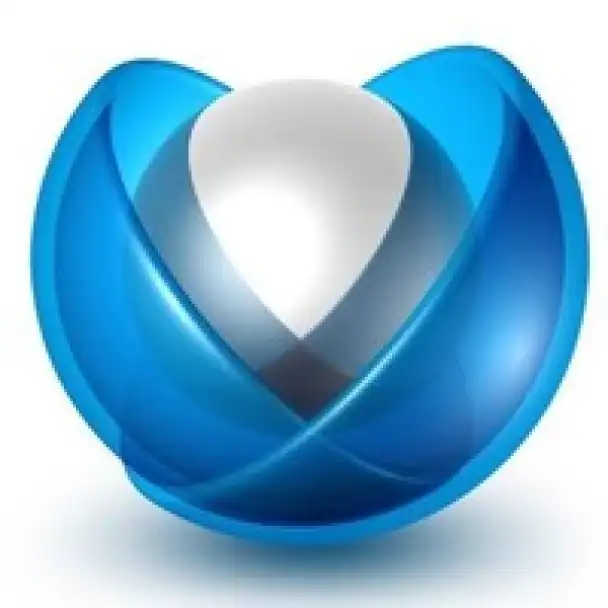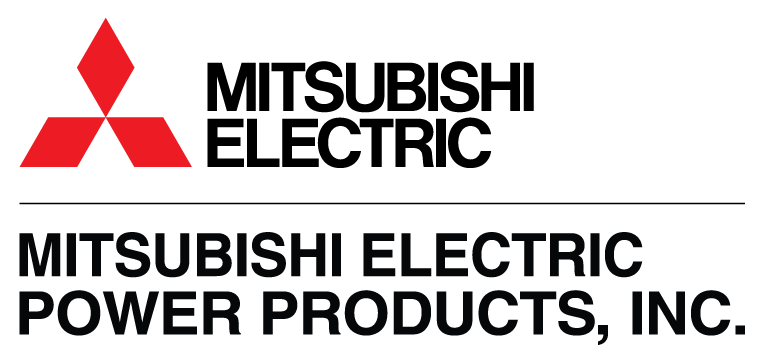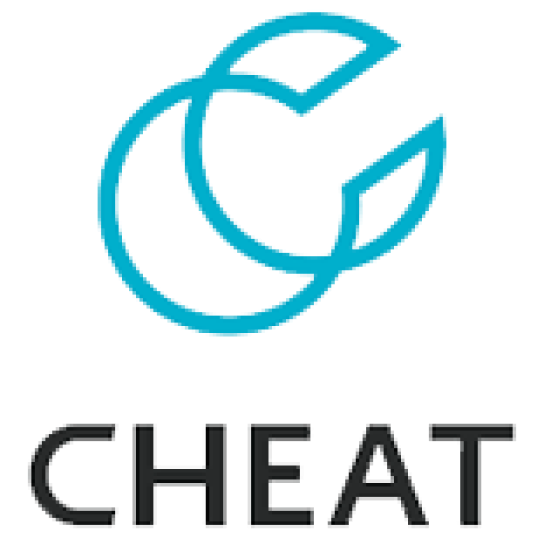 Technology
React Native

Android

Flutter

Unity

Swift
Back End
Java

PHP

Node

Ruby On Rails

Python

C#
Front End
HTML/ CSS/ JS

Bootstrap

Tailwind CSS

React Js

Next.Js

Vue.js

Nuxt.js
Figma

Adobe XD

Adobe Photoshop

Adobe Illustrator

Adobe After Effects
Careers
Available technologies
You can see job interviews, employee interviews, etc.
20+
You can see the position jobs that are currently being recruited.