Paracel's strengths in mobile development
Compatible with various operating systems
EC functions can be integrated (listing, sales, ordering, payment)
AI, VR, AR introduced mobile applications can be developed
Many have 8 years of mobile development experience

FIBOPOS Restaurant Management Software
Sports Club App
Share your thoughts/important information, videos, photos, comments
Team photo, video, album/folder management Survey creation
Collection and task management
Share scoreboards and match results
Manage relatives' actions and related teams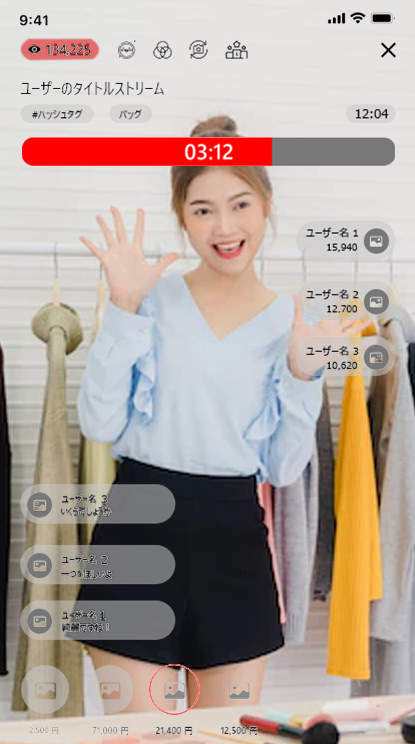 Live Streaming App
Create backgrounds when you do videos or live streams.
Perform face detection, and filters during the live stream to detect sensitive or inappropriate images.
Blur those inappropriate parts.
Face Shape Diagnosis App
Read a photo of your face with your smartphone and use AI technology to determine your face type.
We have created a diagnostic application that not only judges personality, but also recommends makeup, cosmetics, fashion, etc. that match the type.
PChat
Easily create groups, channel chats and discussions
Attach documents/voices/images/videos
Unlimited number of users
Reliable information confidentiality
WEB/mobile/Android/IOS multi-platform compatible
[Supported languages/ FW/ CMS]
Swift, Android Java, Kotlin
Firebase Intergation WebRTC, Agora, AWS IVS SDK
PayJP ・ Stripe Yamato API
Our clients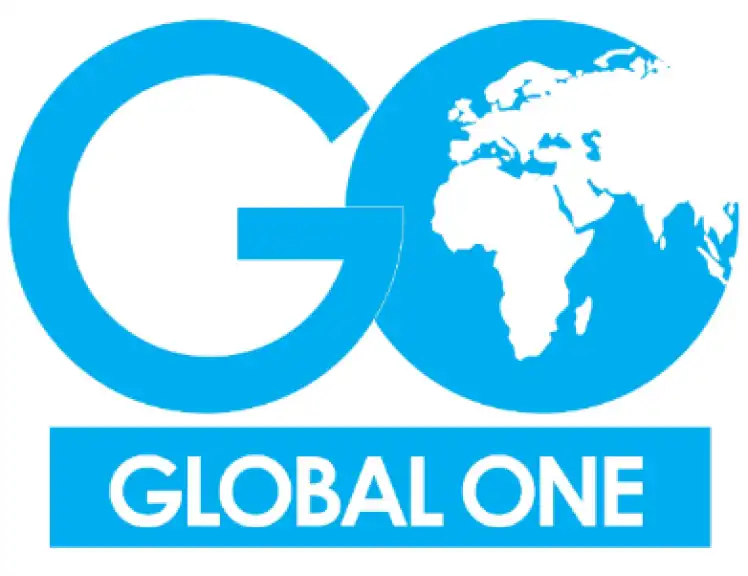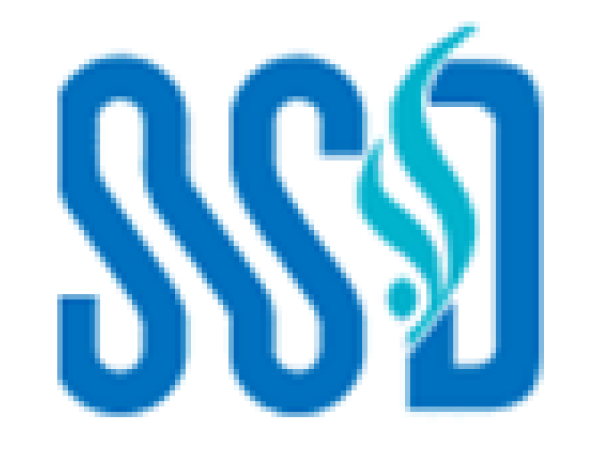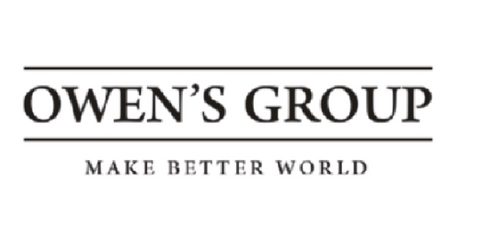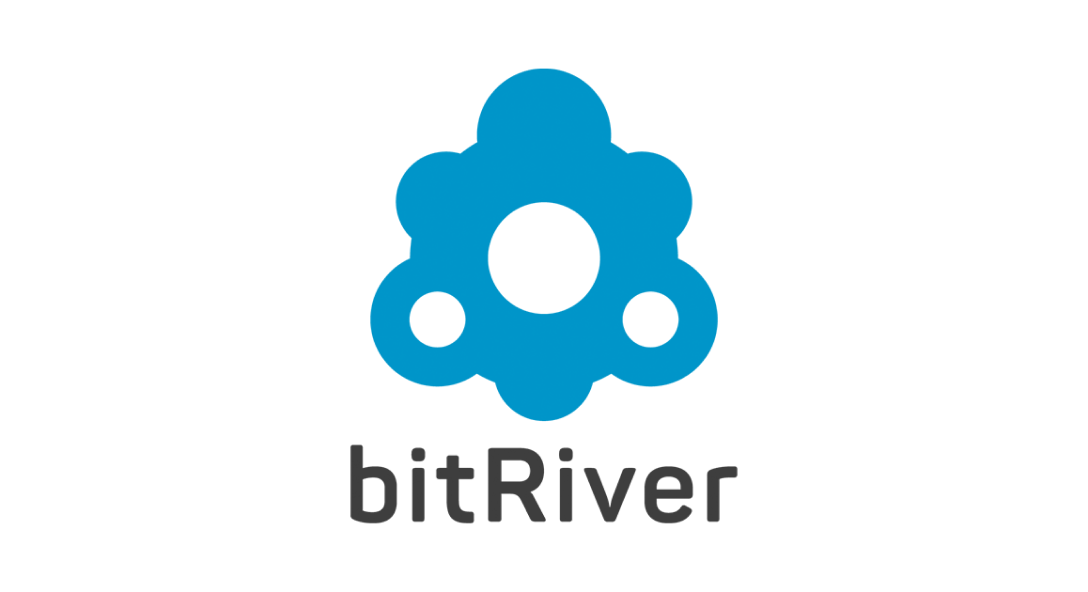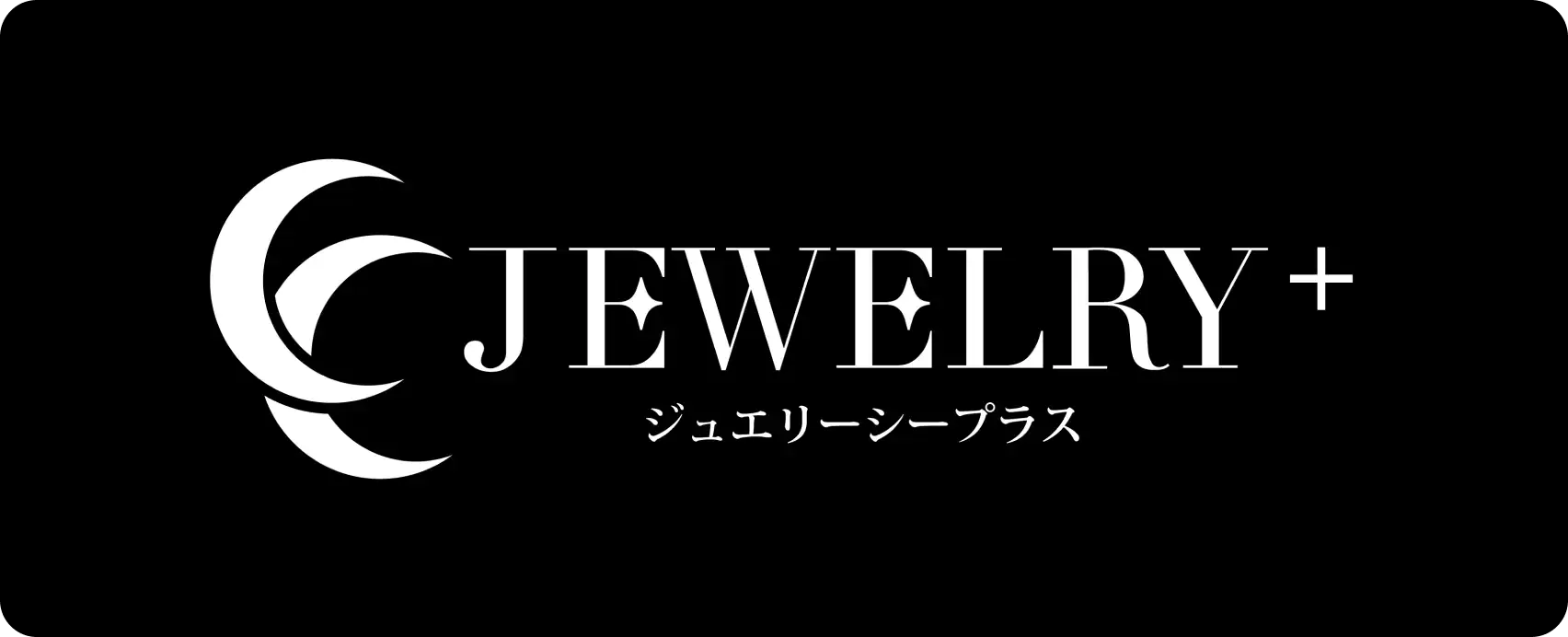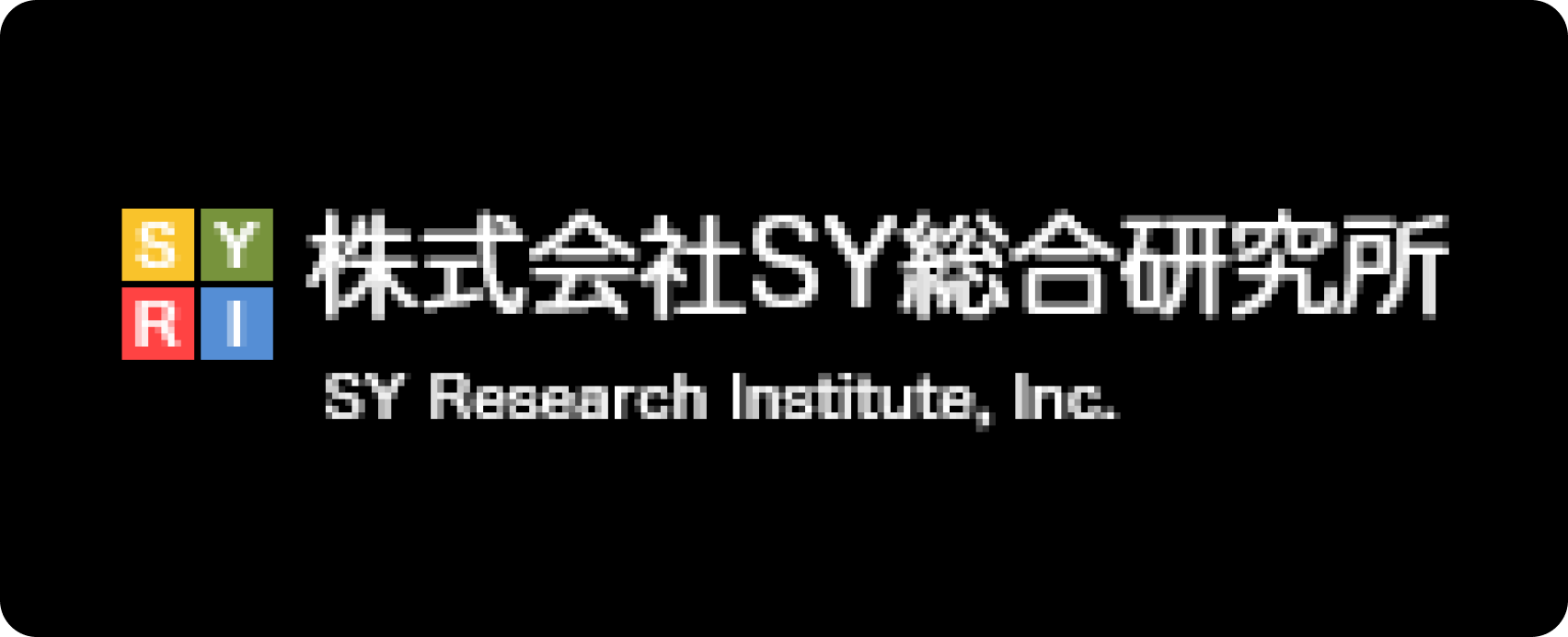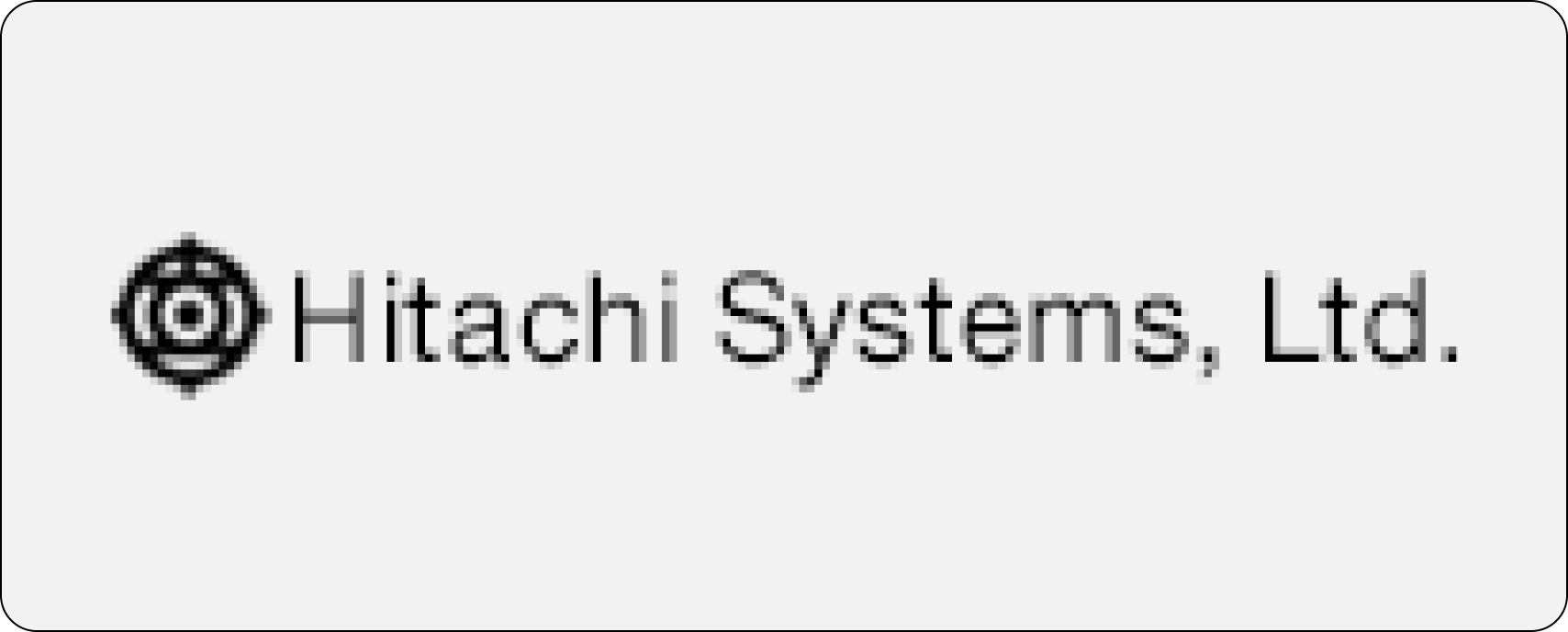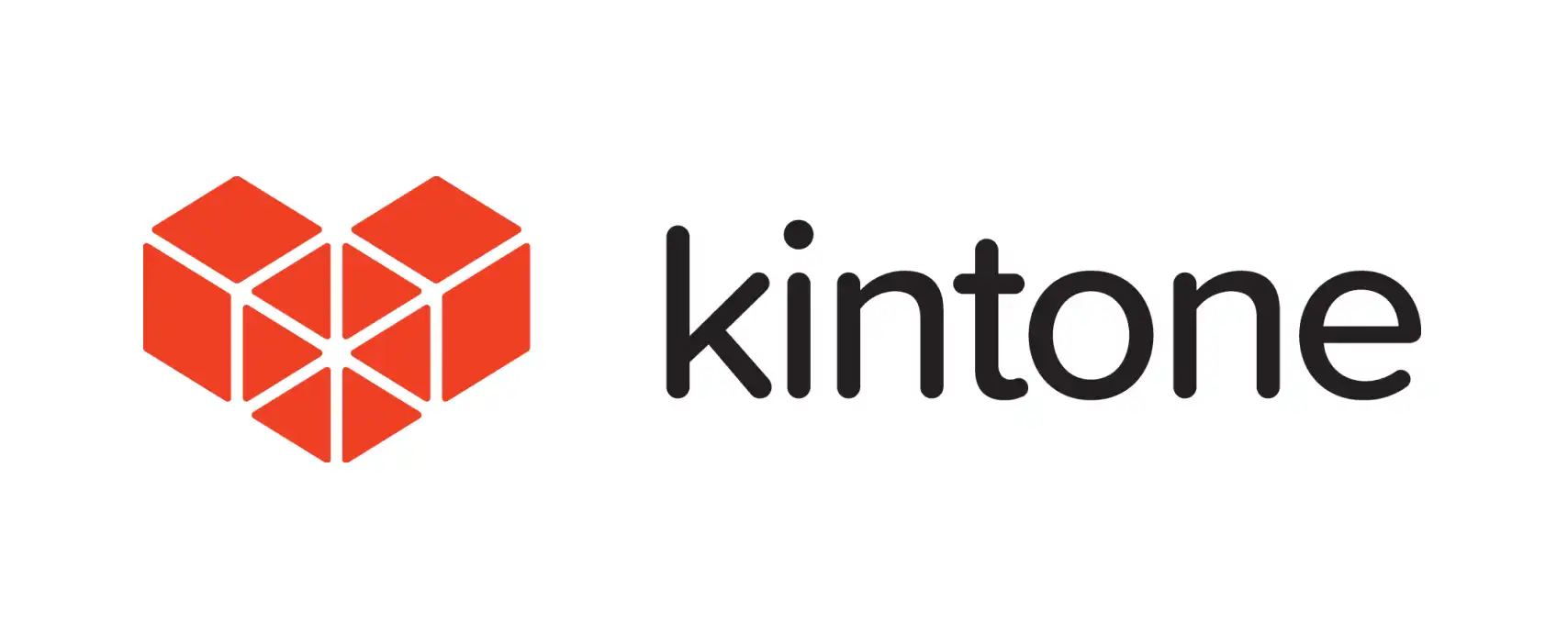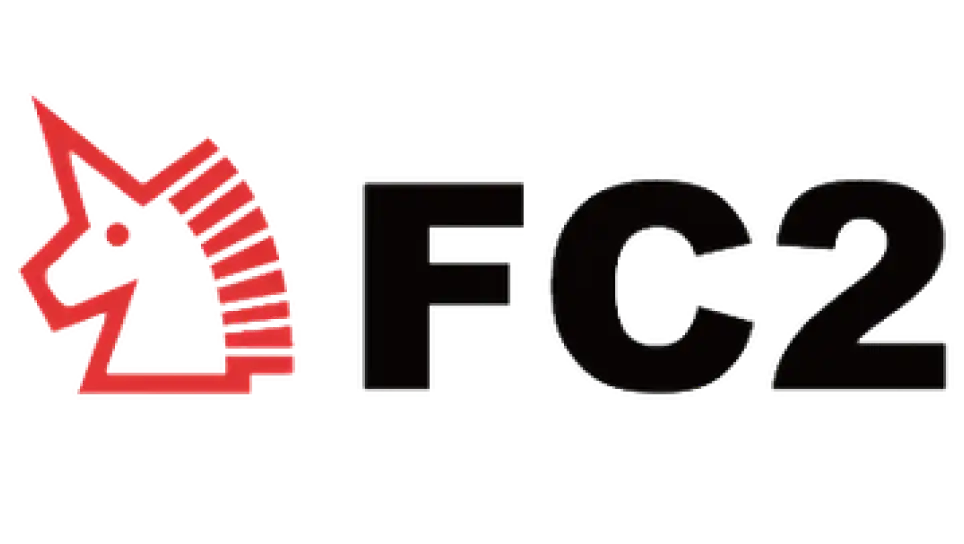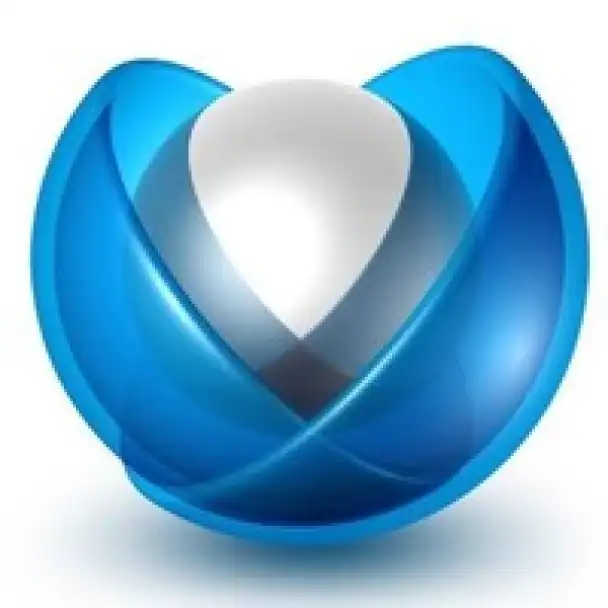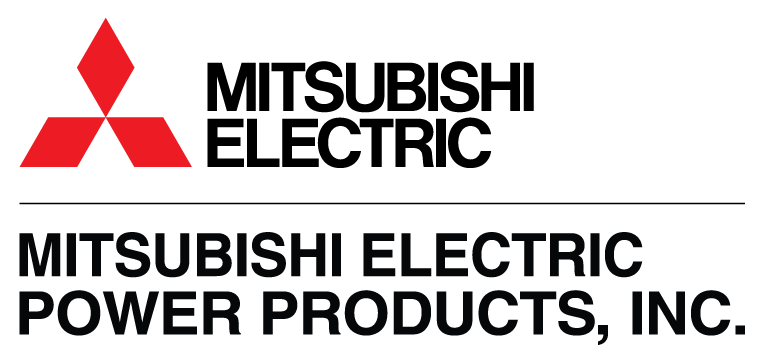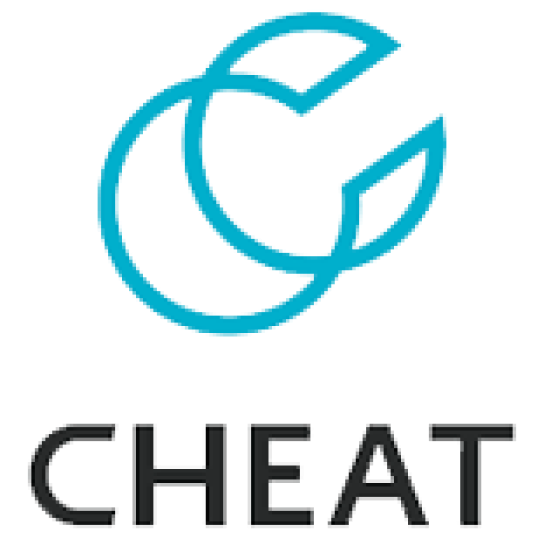 Technology
React Native

Android

Flutter

Unity

Swift
Back End
Java

PHP

Node

Ruby On Rails

Python

C#
Front End
HTML/ CSS/ JS

Bootstrap

Tailwind CSS

React Js

Next.Js

Vue.js

Nuxt.js
Figma

Adobe XD

Adobe Photoshop

Adobe Illustrator

Adobe After Effects
Careers
Available technologies
You can see job interviews, employee interviews, etc.
20+
You can see the position jobs that are currently being recruited.