Your resume is your professional first impression. So, it's important for job seekers in any industry to keep theirs accurate, sleek and up-to-date.
But for technical IT types, writing a resume can be a unique challenge. Some might find it easier writing code than good things about themselves.
1. Don't Skimp on Skills
Resumes for the tech field are often highly focused on industry skills, this can include highlighting specific software expertise, programming languages and systems, troubleshooting experience or key tech tools that may separate you from other candidates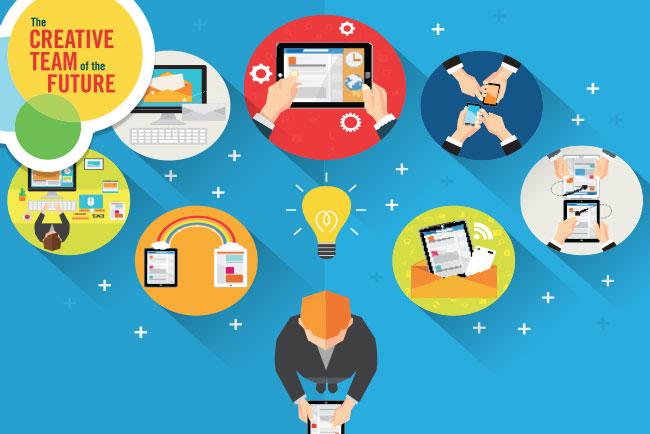 Soft skills section is one of the most important things to include on an IT resume. Soft skills are often neglected and candidates forget to talk about the soft skills they bring to the table, a section that not only lists skills but provides concrete examples of how those skills have been demonstrated goes a long way in getting noticed.
2. Show; Don't Tell
IT resumes should focus on "tangible experiences that directly relate to the job at hand."
In other words, a good IT resume doesn't just outline the skills you have; it shows how you've used them.
If you have past experiences working in tech, your resume is the place to highlight them. But if you don't, course work, whether from a formal classroom or an online course, can absolutely count as experience.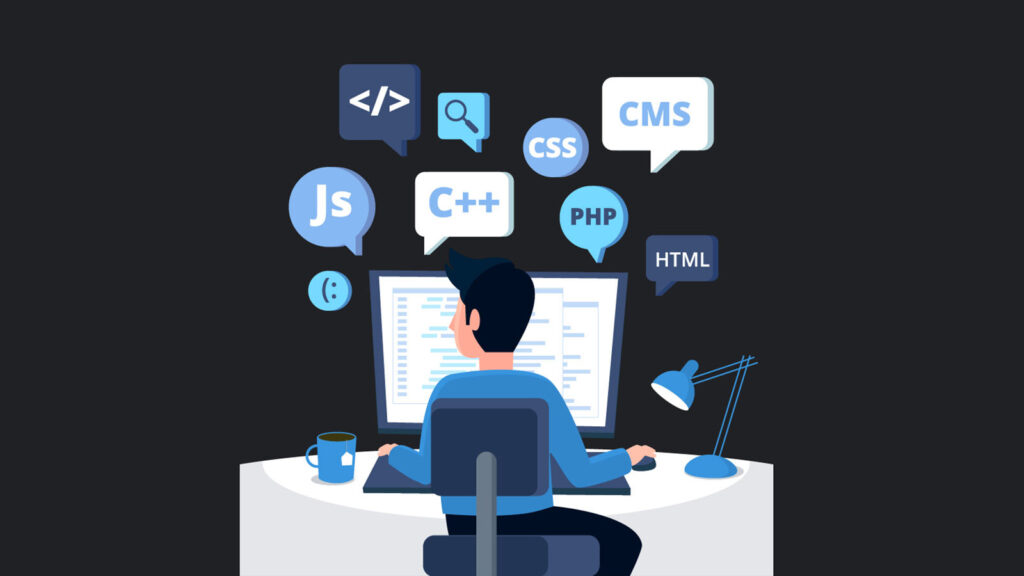 In your resume, create a 'Project Work' or 'Course Work' section, highlight the course, then expand on what you learned, what challenged you and what you learned and achieved. Including this type of work can be just as impressive as a professional experience to a tech recruiter.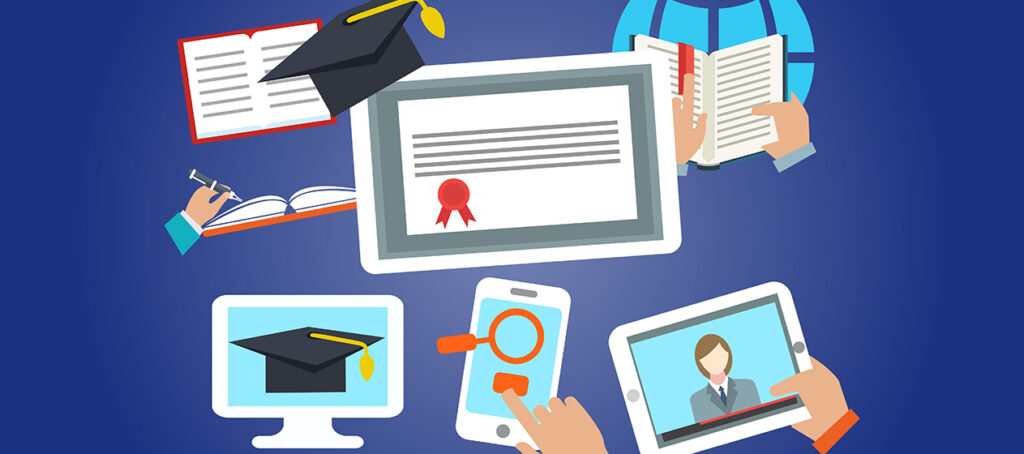 3. Go Digital
LinkedIn profiles have become their own form of IT resume. It's widely cited that six people are hired every minute on the platform, and since "Information Technology and Services" has been the most popular industry on LinkedIn since 2019, there's more opportunity — and more competition — than ever for IT pros online.
So, spruce up your LinkedIn profile according to best practices and be sure to link to it at the top of your IT resume.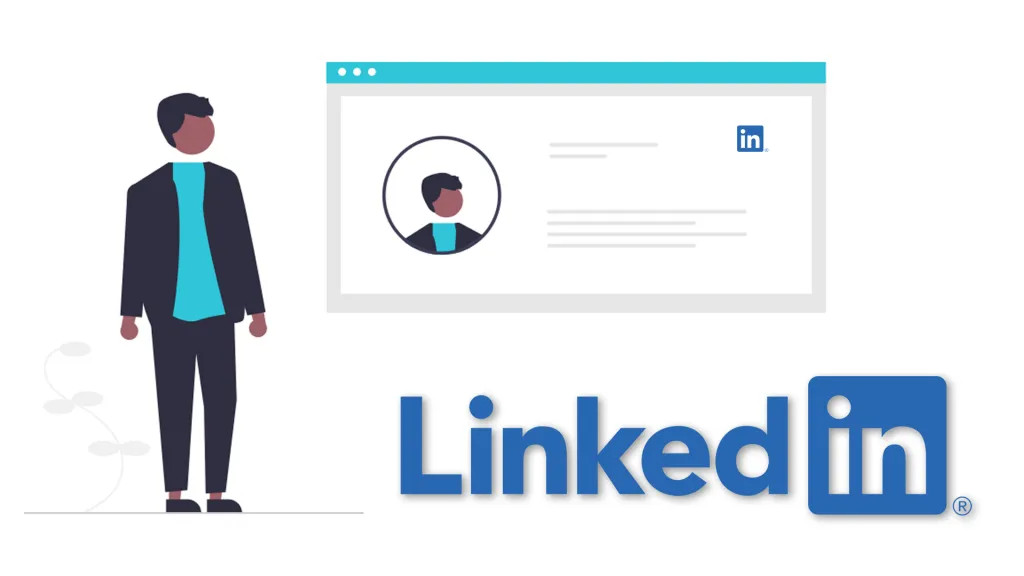 (source: https://www.techopedia.com/)