Testing Service
What is Paracel Bottest?
Bottest is a testing toolset that offers two functions to its customers.
Automating the test process:
Testers/developers can create automated test cases for web applications and run tests in multiple browser and OS environments.
Testers/developers can run tests on the host PC or local PC.
Testers/developers can use the Bottest Chrome extension to create scenarios by recording test actions.
A test schedule can be created at the same time as the execution test.
Software quality control:
Bug reporting through integration with Redmine and Jirra
Bottest Features
Manual and automated test cases, test data, test environment, test result management
Automatic testing possible with IE, Chrome, Edge, Safari, FireFox
Operation check and recording using Chrome extension with test recording tool
Quality control until delivery
Database operation possible
Can be integrated with Redmine, Jira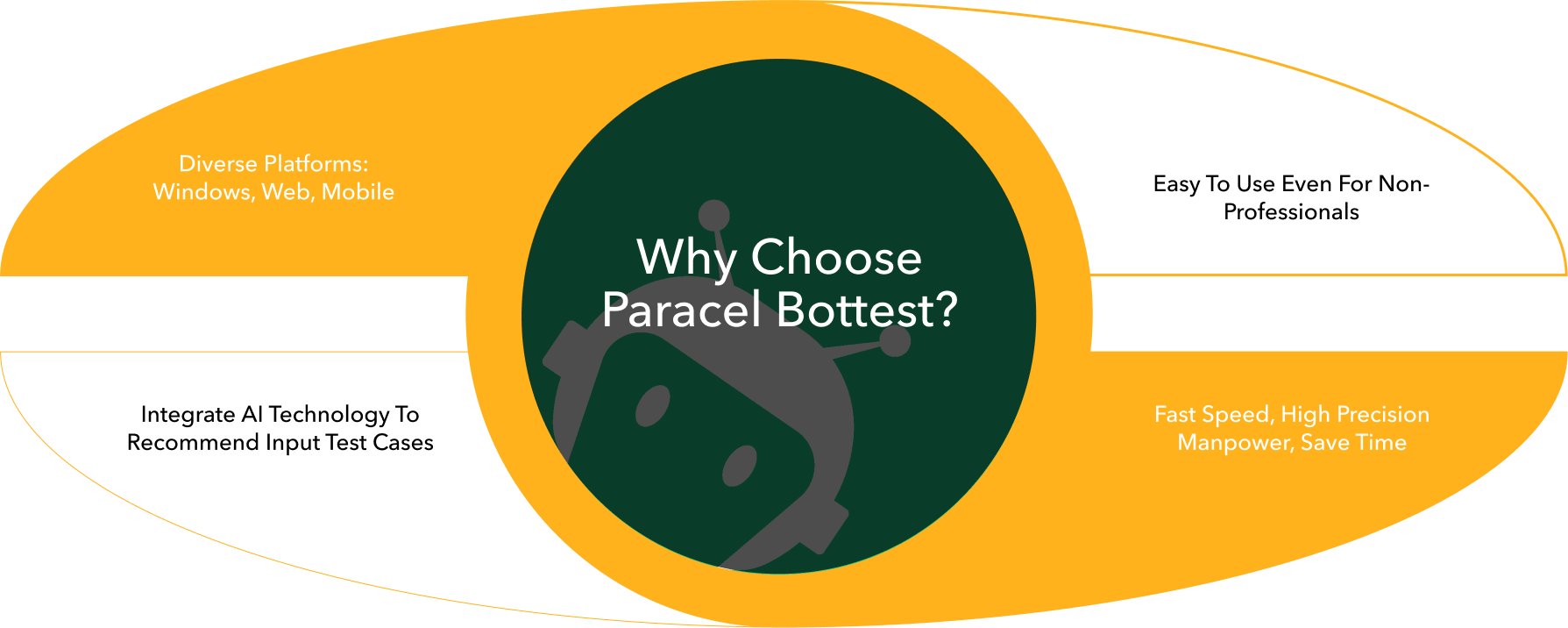 Our clients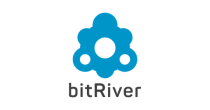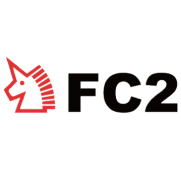 Technology
React Native

Android

Flutter

Unity

Swift
Java

React JS

Vue JS
Figma

Adobe XD

Adobe Photoshop

Adobe Illustrator

Adobe After Effects
Why Choose Us?
Careers
Available technologies
You can see job interviews, employee interviews, etc.
20+
You can see the position jobs that are currently being recruited.
Q&A
We will answer frequently asked questions about contracts, development systems, deliverables, etc.
Contact
Please feel free to contact us for consultation on projects, collaboration with partners, requests for interviews, etc.